MINNEAPOLIS WEATHER
Happy #HmongAmerican Day! Did you know? The Twin Cities is home to the largest urban Hmong population in the world.

Here are some top places in Minneapolis to get the real deal Southeast Asian food you were never expecting to find this far north. #AAPI

https://www.minneapolis.org/food-drink/international/southeast-asian/
70° ✔️
🌞 ✔️
A plethora of parks ✔️
Numerous choices for takeout ✔️

A picnic in Minneapolis is in order! Check out some of our favorite picnic spots and the food options nearby.

https://www.minneapolis.org/things-to-do/nature-outdoors/parks/picnic/
There's a good reason Minneapolis is known as the #CityByNature ✨
Tomas Alvarez
@Tom_Alvarez
"Spring work is going on with joyful enthusiasm." ― John Muir

It's spring in Minneapolis. Boom Island Park was filled with life, flora and fauna.

#NikCollection #NikCollectionbyDxO #minneapolis #wellfargotower @meetminneapolis #minneapolismn #mnproud … https://instagr.am/p/CO0PVDys7nu/
Featured Under the
EAT tab!
Featured Under the
SLEEP tab!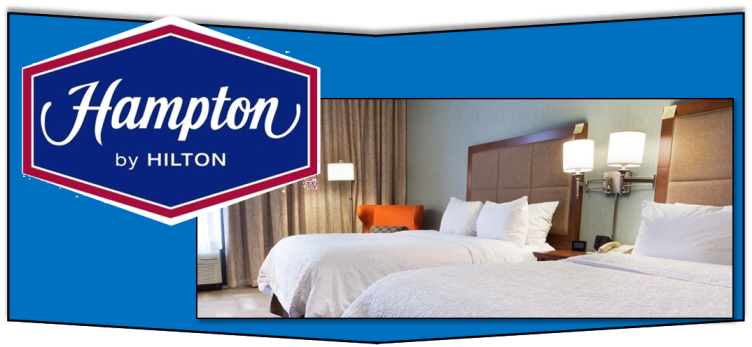 Pedal your way to pie on the Root River State Trail in southern MN. 🥧 #OnlyinMN
Biking for Pie: A Weekend on the Root River State Trail
When I was young, my family took many trips to Lanesboro to bike the Root River State Trail, but as my siste...
bit.ly
Featured Under the
SHOP tab!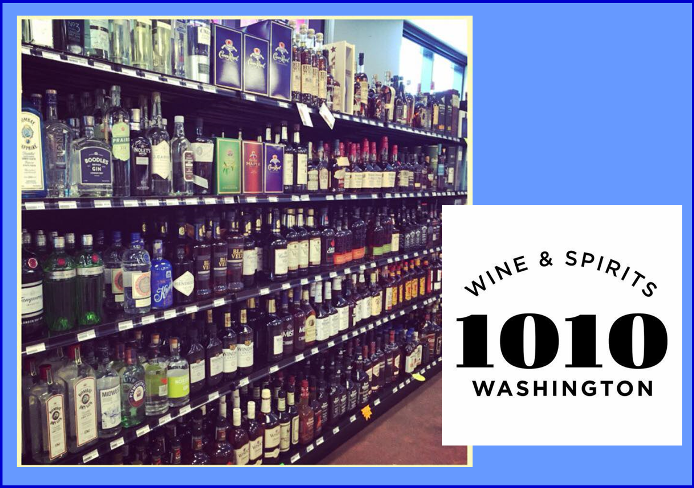 Ready to make some extra money for summer fun or looking to jump-start a career you love? Stop by our Mall-wide Job Fair happening May 23 & 24 from 10 a.m. – 5 p.m. at the TCF Rotunda & Atrium to find the perfect job for you! https://mallofamerica.com/jobfair
Twitter feed video.
One day until we're soaring into the weekend! ☺️
Featured Under the
PLAY tab!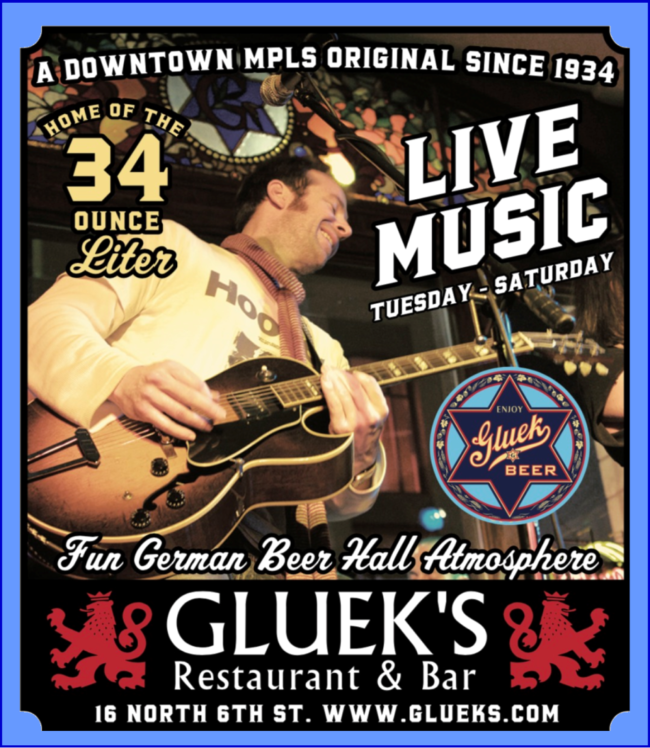 One of our Business Partners
Business -to- Business Barter Network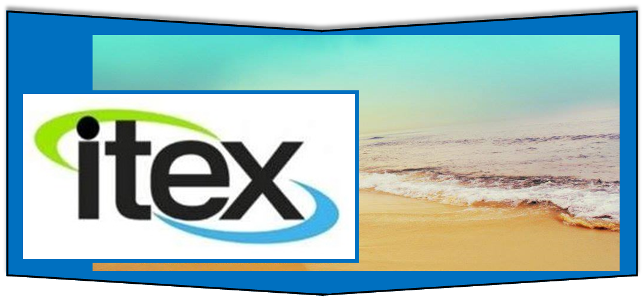 The Minnesota House has approved a bill that would legalize recreational marijuana in the state. https://cbsloc.al/3yda4v1
The Minnesota Lynx will welcome back fans to Target Center Friday night for the season opener against the Phoenix Mercury. During their offseason, the team added Kayla McBride, Aerial Powers, and Natalie Achonwa to the existing roster. | https://cbsloc.al/3ohBX09
RV National Repair Service. 
RVNRS.com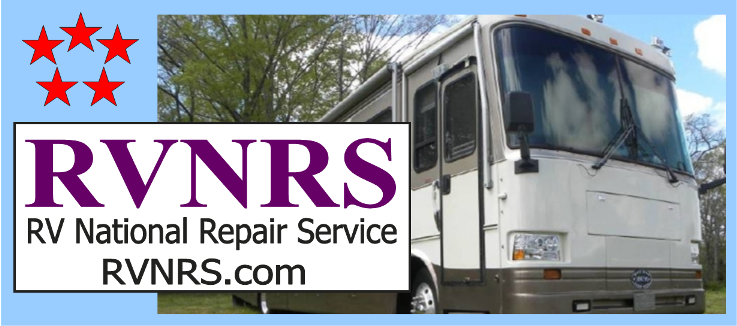 AAA: 60% more Americans expected to travel this Memorial Day; will gas shortages linger? https://www.usatoday.com/story/travel/news/2021/05/13/aaa-memorial-day-travel-jump-60-percent-colonial-pipeline-gas-prices/5064314001/ via @usatoday
More than 37 million Americans are expected to travel this #MemorialDay. That's 60% more than last year, but still 6 million fewer than pre-pandemic. https://bit.ly/3vYnvgh #AAATravel #travelforecast
Featured under the
EAT tab.
Hey Sports Fans! All the Mpls Teams are featured here in one place!
📻 Radio voice Bob Kurtz has been with #mnwild from the very beginning. But could the Stanley Cup Playoffs mark his final send off?

🎙The legendary PxP man took a trip down memory lane and opined about what might be his last games behind the mic.

📰 https://www.nhl.com/wild/news/bob-kurtz-feature-051421/c-324666508

This poor plane can't get a break. Glad they are watching so closely. Safety First! ... See MoreSee Less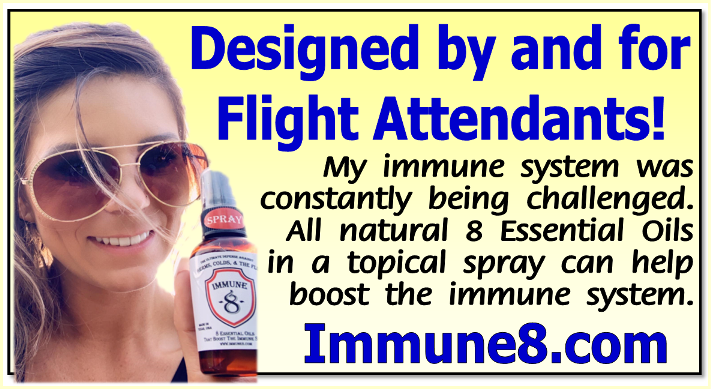 Back to the TOP Refresh – Tap Here
Explore other Minneapolis Areas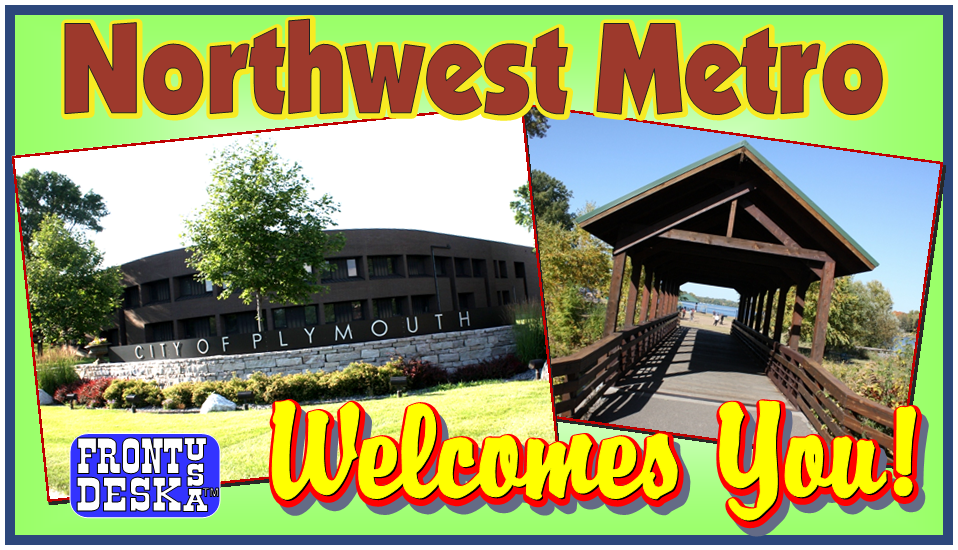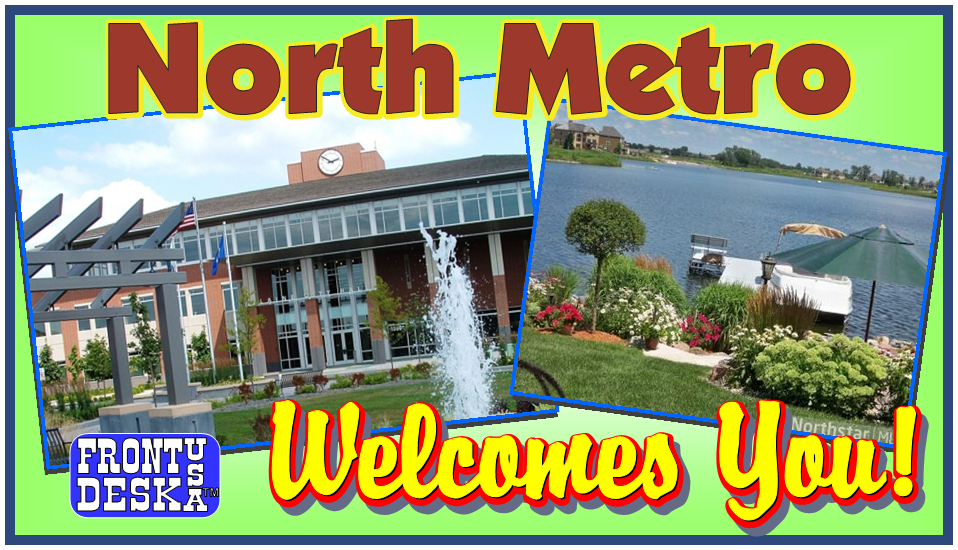 Explore Minnesota Here