MINNEAPOLIS WEATHER
Greetings from Minneapolis. ✨
📷: ecvosb
Loring Park, an "an urban oasis of art and culture," is set to host its annual Art Festival! But that's not the only art festival in Minneapolis this weekend. This is your chance to discover the artistic side of Minneapolis and its neighborhoods.

https://www.minneapolis.org/calendar/festivals/spring-summer/art-events/
Celebrate Emiliano Zapata Day in Minneapolis! You're invited to participate in this community event that will include live music and dance performances, showcasing the sister cities relationship between Minneapolis and Cuernavaca, Morelos, Mexico.

https://caminosistercities.org/emiliano-zapata-day
Featured Under the
EAT tab!
Featured Under the
SLEEP tab!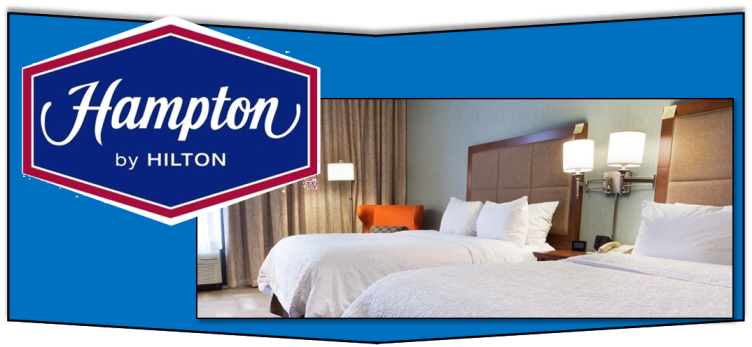 Are you planning your back-to-school shopping trip? Start here with this guide to the Twin Cities. https://bit.ly/3wFVavM #OnlyinMN
Featured Under the
SHOP tab!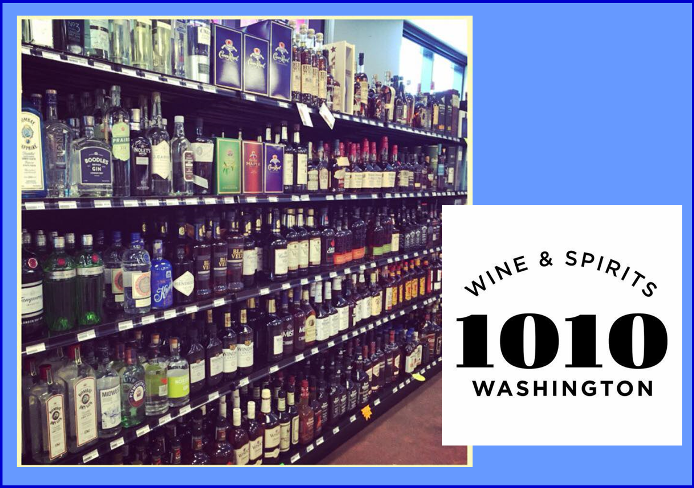 It's easier than ever to find + book the perfect hotel for your vacation to MOA! Click here to book now: http://bit.ly/3lk72kF
Calling all Minnesota dance enthusiasts! Grab a spot in the @TCFBank Rotunda now - 4 p.m. + watch @mndancecollab bust a move on the #HollyJollyJuly Summer Stage! 🎄🎁
Featured Under the
PLAY tab!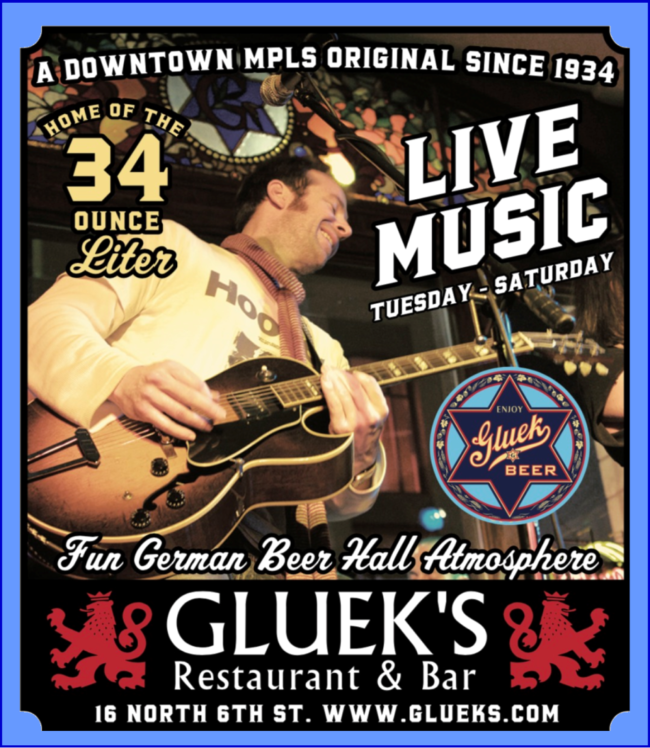 It's such a treat watching you take flight! ✈️💙

Congratulations @sunisalee_ on bringing home the gold! 🥇🏆🇺🇸
Valet Parking is reopening on August 1st at Terminal 1 with a fresh new curbside and remodeled lounge!

Access this amenity by following the overhead signs on the inbound roadway, past the general parking entrance.
One of our Business Partners
Business -to- Business Barter Network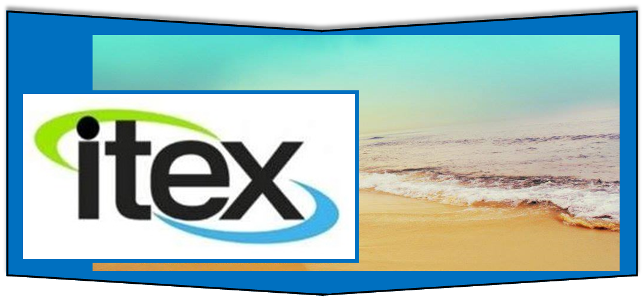 At Least 2 People Struck By Vehicle On Nicollet In Downtown Minneapolis https://minnesota.cbslocal.com/2021/07/31/at-least-2-people-struck-by-vehicle-on-nicollet-in-downtown-minneapolis/?taid=61063873a7fdb000015523df&utm_campaign=trueAnthem%3A+Trending+Content&utm_medium=trueAnthem&utm_source=twitter
Man Walking Along I-94 In Monticello Struck And Killed https://minnesota.cbslocal.com/2021/07/31/man-walking-along-i-94-in-monticello-struck-and-killed/?taid=61062a56a7fdb00001552395&utm_campaign=trueAnthem%3A+Trending+Content&utm_medium=trueAnthem&utm_source=twitter
RV National Repair Service. 
RVNRS.com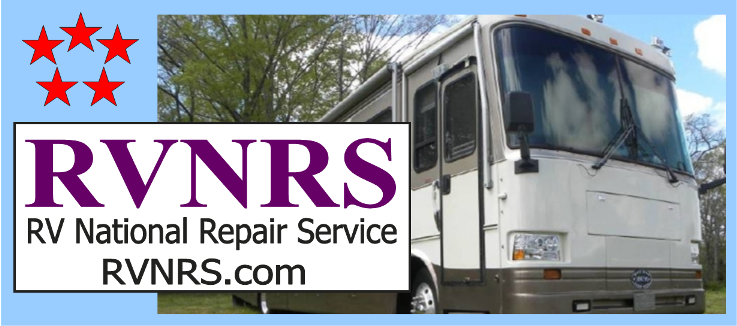 How accurate is your dashboard's fuel economy display? These systems are mostly right, but are affected by changes in driving habits & conditions, especially speed & acceleration https://bit.ly/372Qpl1
Featured under the
EAT tab.
Hey Sports Fans! All the Mpls Teams are featured here in one place!
Rubes! Come find us at Vikings Training Camp for your chance to be the Rube of the Day, courtesy of @mnlottery!
Cousins among three QBs expected to miss Vikings night practice after Kellen Mond tests positive for COVID-19. (via @TomPelissero)

More: https://kfan.iheart.com/content/2021-07-31-3-vikings-qb-to-miss-night-practice-mond-positive-for-covid-19/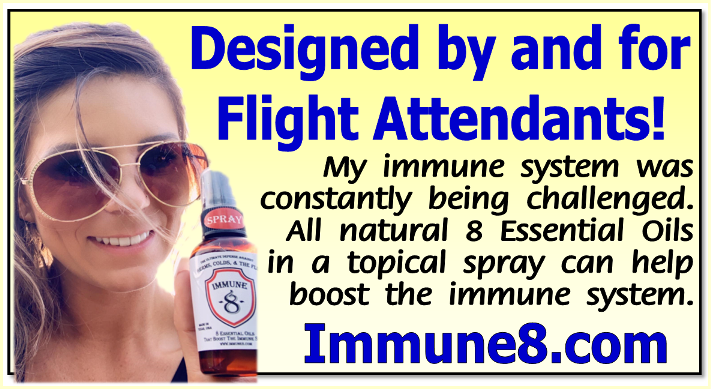 All the different dog breeds and where they are most popular on a map.. We love maps!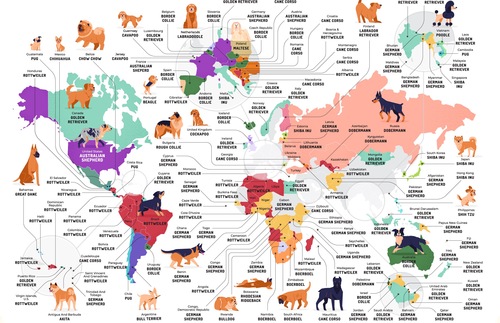 Frommer's @Frommers
Which #dog breeds are you most likely to see when you travel internationally?
This nifty map shows the most popular ones, country-by-country: https://bit.ly/2MhUP0E
We totally agree. Work then relax and enjoy the moment. Have Fun, Stay Safe.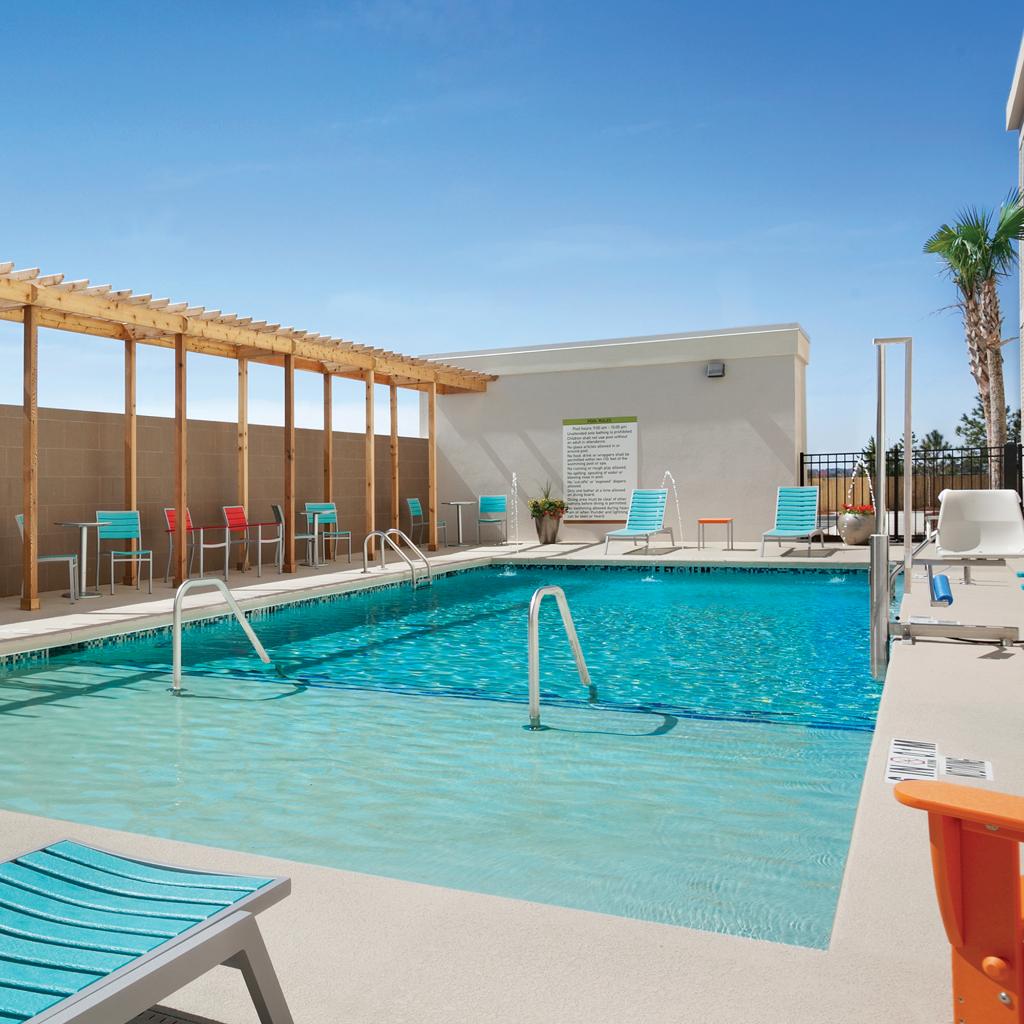 Home2 Suites by Hilton @Home2Suites
We support working hard and playing hard at Home2. During summer, we think you deserve the latter. Dive into some fun with us. https://hil.tn/fdj69z
Back to the TOP Refresh – Tap Here
Now open--Water Works Park & Pavilion, including Owamni Restaurant by @the_sioux_chef Plenty of summer left to come to St. Anthony Falls and enjoy! https://mplsparksfoundation.org/Initiative/water-works/ @MplsParksFndtn @MinneapolisPark
Explore other Minneapolis Areas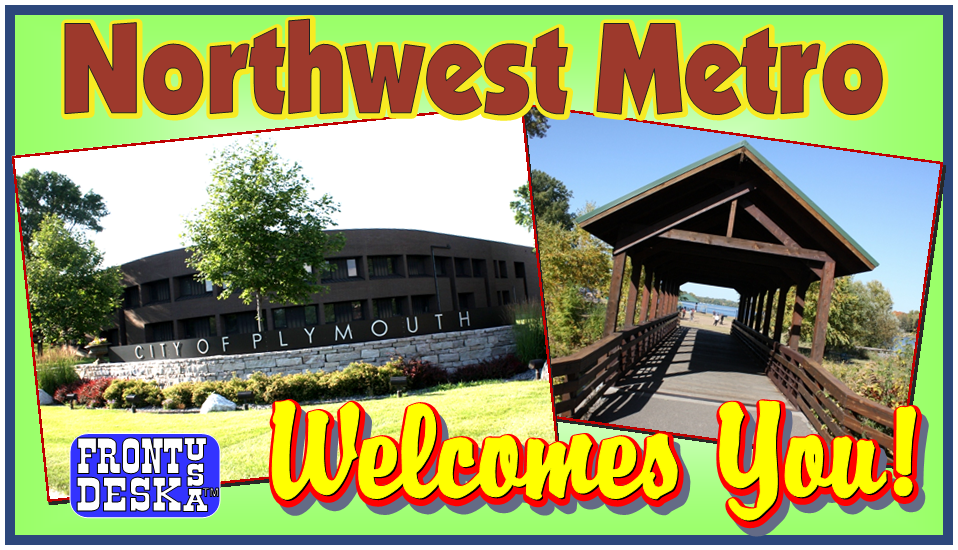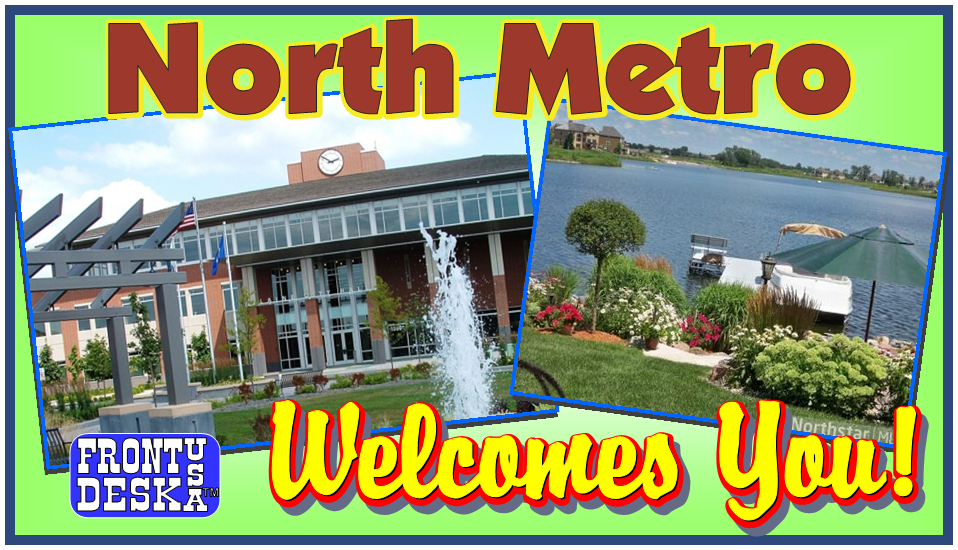 Explore Minnesota Here