MINNEAPOLIS WEATHER
Holiday fun for the whole family! Explore this list of family-friendly activities to create merry and bright memories in Minneapolis https://bit.ly/3Ek4Tfk #HappyHolidays #MeetMPLS
Follow @BacheloretteABC @michelleyoung's journey through MPLS to see which date spots were revealed during hometown visits. #TheBachelorette https://bit.ly/3EpK2H1
📷 : @Twins
We're bringing an all-star lineup of Broadway, dance, comedy and rap music legends. 🎵 🤩 Our friends at @hennepintheatre @TargetCenterMN @mnzoo hope you can stay the weekend. https://bit.ly/2Z8NXZB #MakeItAWeekend #MeetMPLS
Featured Under the
EAT tab!
Featured Under the
SLEEP tab!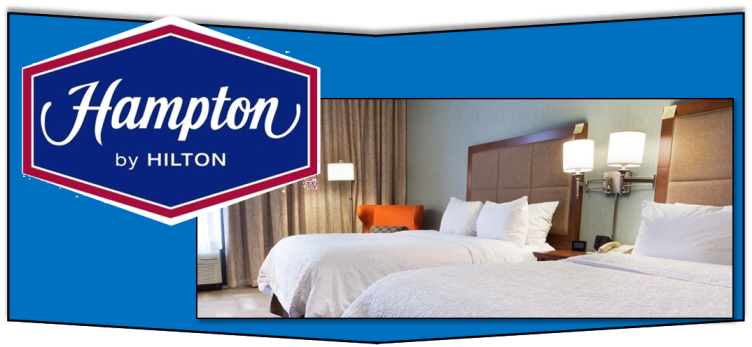 Featured Under the
SHOP tab!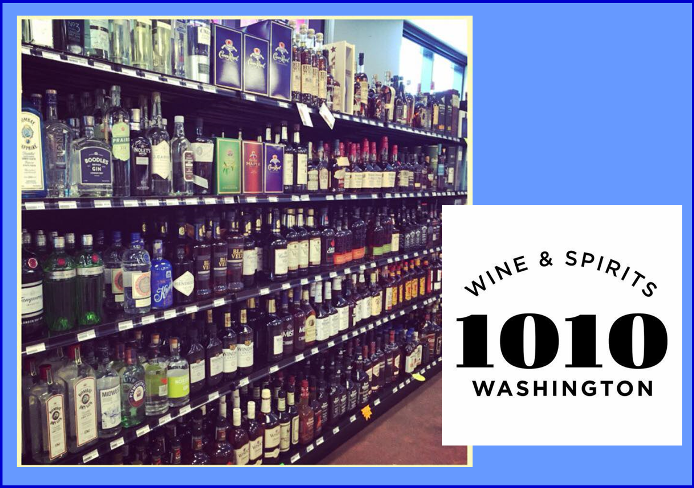 Warm, delicious + made to order! 🍩 Stop by @DuckDonuts to customize your own donuts with a variety of toppings, drizzles and coatings on the spot. Now open on Level 3, West. Details: http://bit.ly/32ZCwFD
Featured Under the
PLAY tab!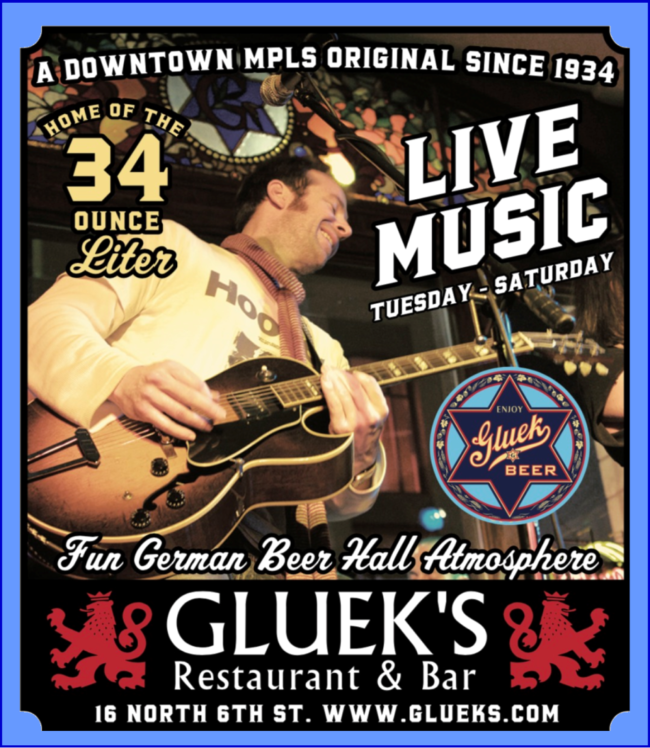 With holiday travel in full swing, we want to make sure we're doing everything we can to meet and exceed your expectations.

So we want to hear from you!

Take our traveler survey here and let us know how we're doing. #TravelConfidently - http://ow.ly/1Xlk50GYncF
Remember to think opposite during the travel rush at MSP!

Pro tip: To avoid traffic congestion, pick-up loved ones from the departure level instead of the arrival level! 💡
#mspairport #holidaytravel
One of our Business Partners
Business -to- Business Barter Network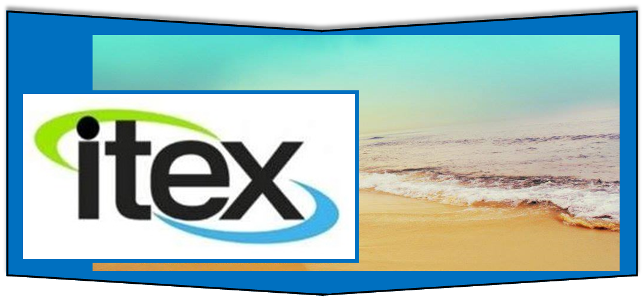 You won't have to wait until "the 12th of Never" to see Earth, Wind & Fire live and in person this spring. | https://cbsloc.al/3xT7b2M https://minnesota.cbslocal.com/2021/12/03/earth-wind-fire-announce-concert-at-mystic-lake/
13th juror (incl. 1 alternate) seated in #KimPotterTrial is a mother who's served on 2 prior juries, generally trusts police but not always, and is sad for both Potter and the victim, Daunte Wright.
RV National Repair Service. 
RVNRS.com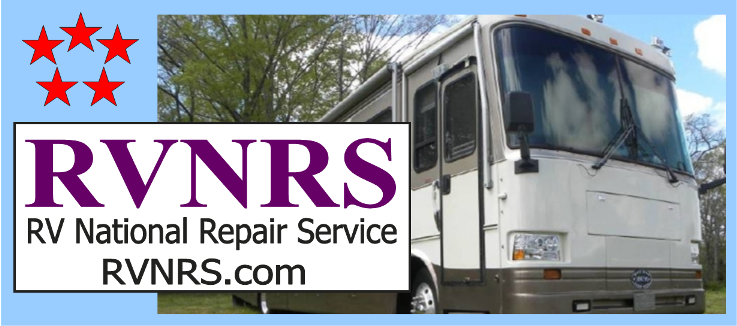 Johnnie knew he had to stay calm when a member he was helping collapsed & became unresponsive. Check out this AAA Real Hero of the Road story https://bit.ly/3E0ZqtB. PLEASE when you're driving – slow down & move over to keep our #RealHeroesoftheRoad safe.
When you become a #AAAHero, we give you the training you need to help our members stranded at the roadside. What are you waiting for? Seize the day at https://bit.ly/32iM5Pm.
Twitter feed video.
Featured under the
EAT tab.
Hey Sports Fans! All the Mpls Teams are featured here in one place!
NEXT: @chadgreenway52 with @PAOnTheMic & @PaulCharchian at the Feast #92noon! #Vikings
http://KFAN.com
HR. 3 - Waiting & Watching & Wondering Why https://post.futurimedia.com/kfxn/playlist/34/listen-11914.html?cb=1638546197.869363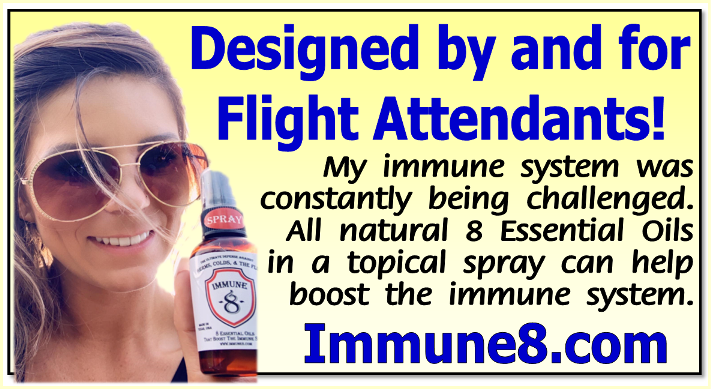 It's Shop Local Saturday! #shoplocal
We think there is no better way to travel. On points.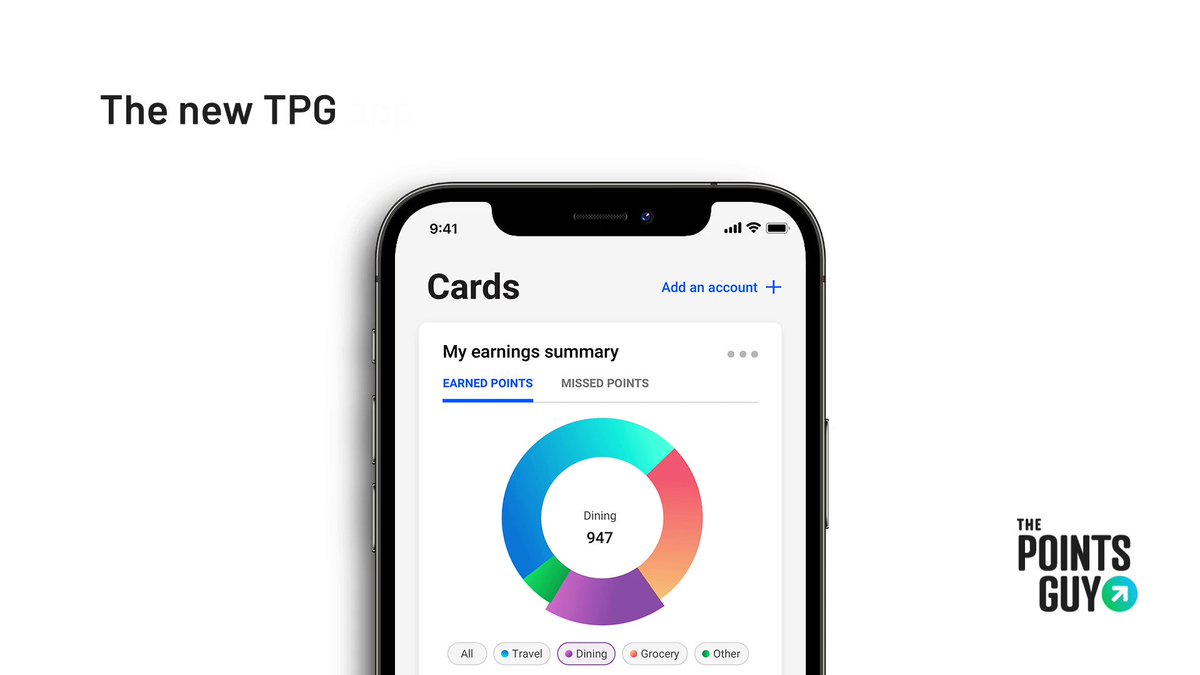 The Points Guy @thepointsguy
🚨It's official: the TPG app has landed!🚨

You can now be one of the very first to use it. From a curated news feed to a points wallet, maximize your travel to the last penny (or point). Simply click below to download and start letting the points pay. http://apple.co/3kD385u
When you love to fly. This is the best #sunsets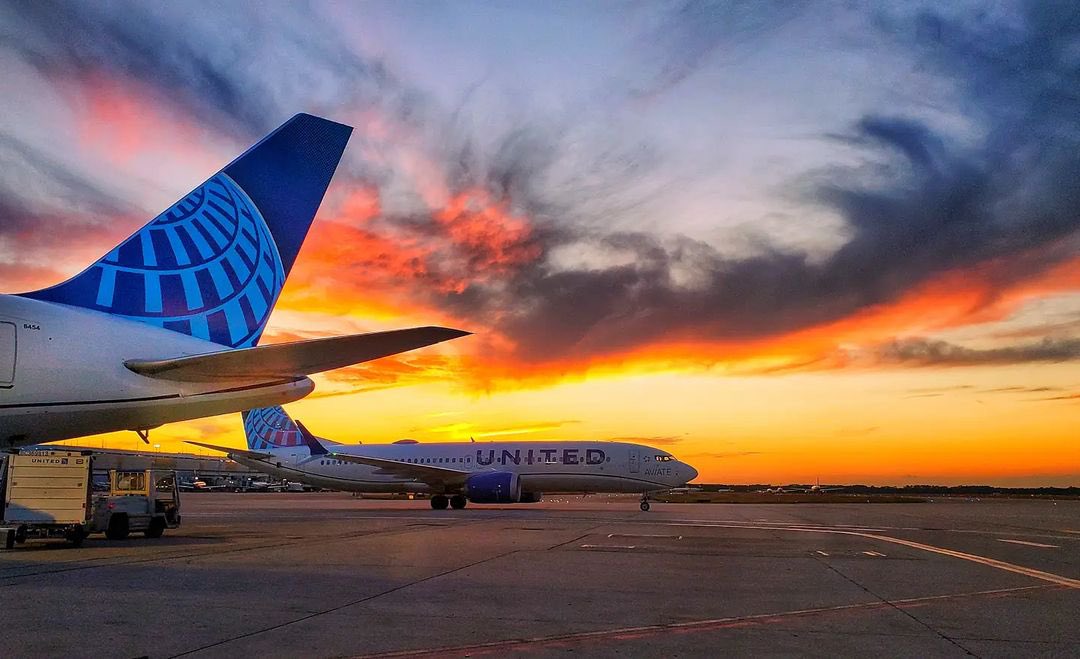 Houston Bush Airport @iah
Why are you wearing orange?

Houston sky: #ForTheH 🤘

📸IG: victorgbp
Back to the TOP Refresh – Tap Here
Explore other Minneapolis Areas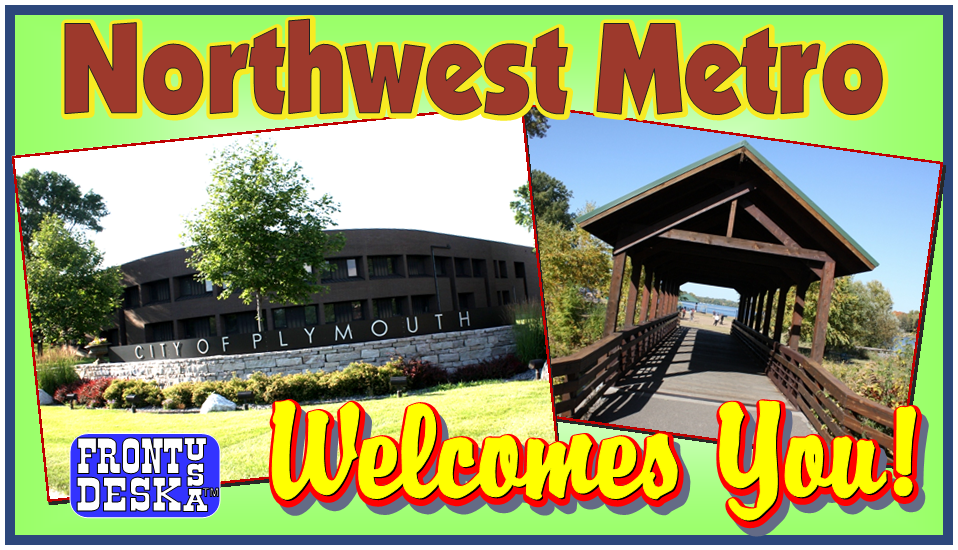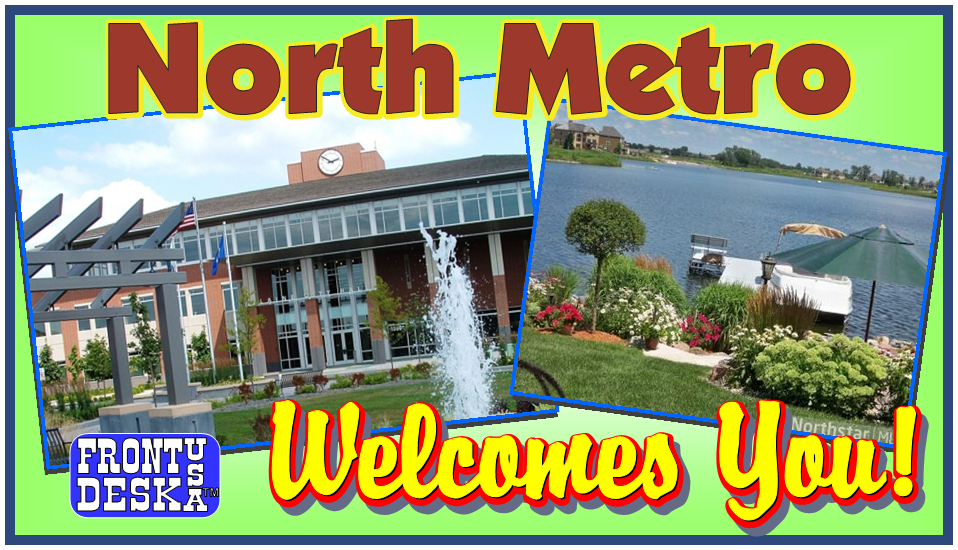 Explore Minnesota Here