CHATTANOOGA WEATHER
It can be a challenge to figure out the perfect gift for everyone on your Holiday list.  This year, try something a little different by giving your loved ones special experiences that can be enjoyed all year long. 🎁
https://www.visitchattanooga.com/winter/gifts/
Where's your favorite spot to explore in Chattanooga?

📸 : IG foodieoc
📍 : Umbrella Alley in West Village
We hope you have a great weekend and a happy Thanksgiving to all who celebrate. We are grateful to live and share the beauty of Chattanooga. Whether we're out hiking, taking a scenic walk, or chomping down at a local eatery, it's all happening in here.

https://bit.ly/3Eo6KRs
Featured Under
the EAT tab!
The breakfast spot will be located in the 2 North Shore shopping center. Stay tuned for an opening date. ... See MoreSee Less

Our Story. Our Founder. - Big Bad Breakfast
Chef John Currence always had a love affair with breakfast. Whether it was scrambled eggs and toast before school with his family, his grandmother's box mix pancakes with Louisiana cane syrup, bacon...
Featured Under the
SLEEP tab!
Keep the FOMO away by attending some of the largest #NYE parties in the nation - all here in Tennessee. Read our article on where to ring in 2023: http://bit.ly/3TVPqZQ

📸: @visitmusiccity
#madeintn
Discover West Tennessee's activities from eagle spotting to kayaking among sunken cypress trees. Read our article for more: http://bit.ly/3EFPetb
Tennessee's trails lead you to all kinds of treasures. Look for your next outdoor adventure: http://bit.ly/3UO5X3d
#NationalTakeAHikeDay

Locations: TN River Gorge, Cherohala Skyway, Chickasaw State Park
Featured Under the
SHOP tab!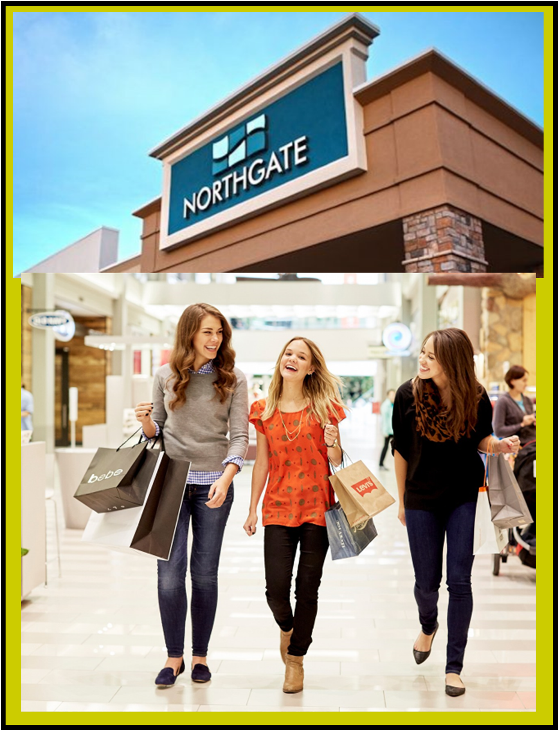 🎅 🏈 For ONE NIGHT ONLY, Santa will wear his blue & gold color suit for UTC! Join us on Tuesday, Nov. from 4pm-7pm for a special photo with Santa Mocs and UTC Mascot, Scrappy! Details: https://bit.ly/3EnNio5
HO HO HO! Santa arrives November 23rd! Visit our website for hours and photo package information.
Santa info 🎅 --> https://bit.ly/3V8ducP
Featured Under the
PLAY tab!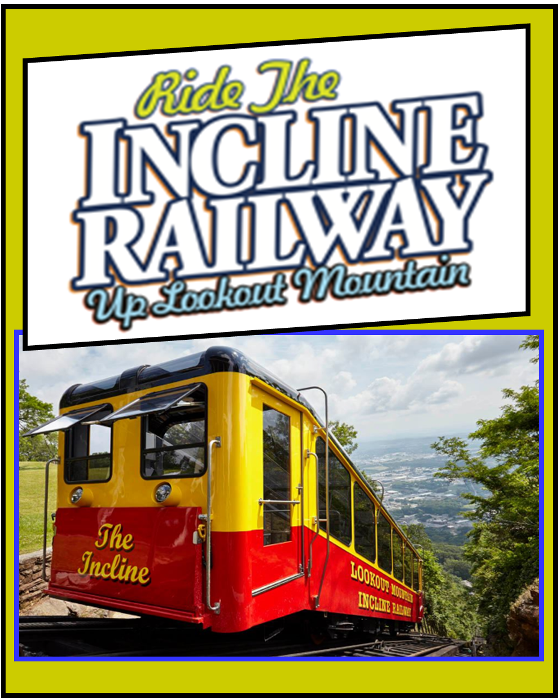 Whether you are arriving/departing CHA or flying in, we are thankful to help reunite loved ones during the holiday season. From our #CHA family to yours, Happy Thanksgiving! 🦃
#ChattanoogaAirport #FlyCHA
Holiday travel is in full swing! We're expecting larger crowds at #CHA today and Sunday as passengers take off and return from #Thanksgiving trips. Make sure you arrive at least 2 hours before departure to avoid long lines! #FlyCHA https://www.timesfreepress.com/news/2022/nov/21/chattanooga-holiday-travel-rebounds-tfp/#/questions/
Happy Thanksgiving from Tennessee State Parks! 🦃🍁

We hope to see you and your loved ones at one of our free guided Day After Thanksgiving Hikes tomorrow. Find a hike near you at http://tnstateparks.info/ATDH.
The #tnstateparks Online Gift Shop has lots of one-size-fits-all gifts that will wow the park lovers in your life!

Grab the perfect gift at http://tnstateparks.info/Shop_Gifts.
itex is our Business Partner
A Business to Business Barter Network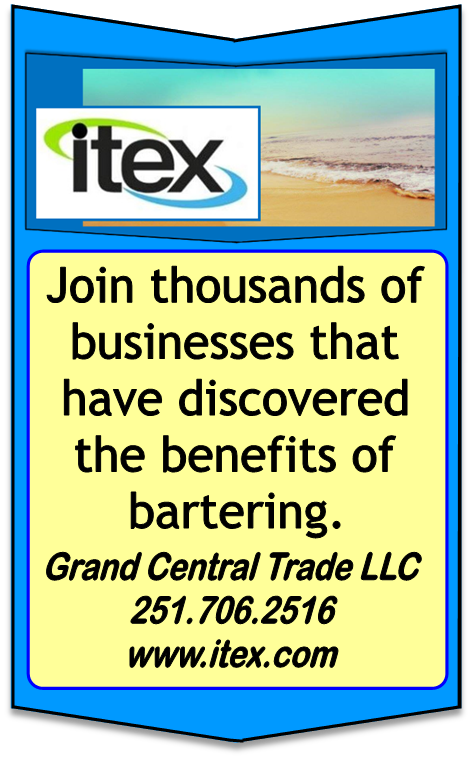 DEVELOPING: A teenager has died following a shooting Friday afternoon in Nashville, according to the Metro Nashville Police Department and confirmed by his family.
Investigation underway after teenager killed in church parking lot
No suspects are in custody at this time. However, police say they're following active leads. Rudolfo's car...
www.local3news.com
LIGHTS, LIGHTS, & MORE LIGHTS: Our list of Christmas lights and displays keeps growing! Use the interactive map to find those close to you, and enjoy the holiday season!
UPDATE: 2022 Christmas Lights Tracker - lights and displays in the TN Valley
Your guide to the best Christmas and holidays displays in our neck of the woods.
www.local3news.com
RVNRS.com is ready to


help with finding you a




RV Repair Service.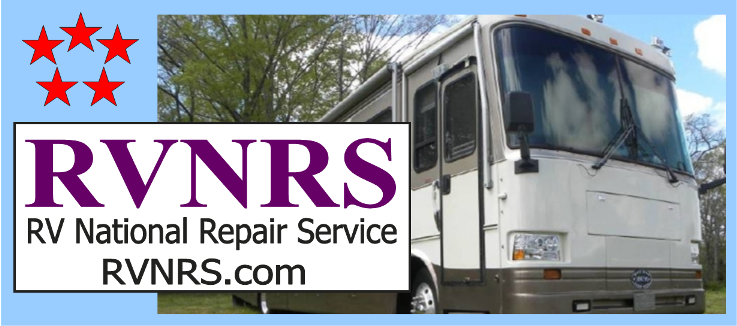 Featured Under
the EAT tab!
Featured Under the
EAT tab!
Featured Under the
PLAY tab!