CHATTANOOGA WEATHER
Browse through my collection of favorite #travel #photos captured in @visitchatt. Which of these is your favorite? @TNVacation #madeintn

See the photos at https://www.roadtripsandcoffee.com/travel-photos-chattanooga-tn/
Hey #Chattanooga! Are you ready to take a spin? Los Trompos is ready for you on the Green next to @TNAquarium
https://www.rivercitycompany.com/rock
#travel #SpringBreak @RiverCityCo @visitchatt @TNVacation
A friendly reminder to explore the city you live in.

📍: @rubyfallscave 🤗
Featured Under
the EAT tab!
The breakfast spot will be located in the 2 North Shore shopping center. Stay tuned for an opening date. ... See MoreSee Less

Our Story. Our Founder. - Big Bad Breakfast
Chef John Currence always had a love affair with breakfast. Whether it was scrambled eggs and toast before school with his family, his grandmother's box mix pancakes with Louisiana cane syrup, bacon...
Featured Under the
SLEEP tab!
Uncover Tennessee's rich past at these historic sites: http://bit.ly/3JO86ZG

📸: Journal Communications Inc./Jeff Adkins
#madeintn
Reconnect with nature along these backpacking Tennessee trails: http://bit.ly/3LvMjr8

📸: sweatadventures at @BigSouthForkNPS
We've saved you a seat at these Knoxville restaurants that serve a helping of live music along with incredible food. Read our article for more: http://bit.ly/3mH9nsB

📷: @visitknoxville / Shawn Poynter Photography; @downtownknox / @Clancys_Tavern
Featured Under the
SHOP tab!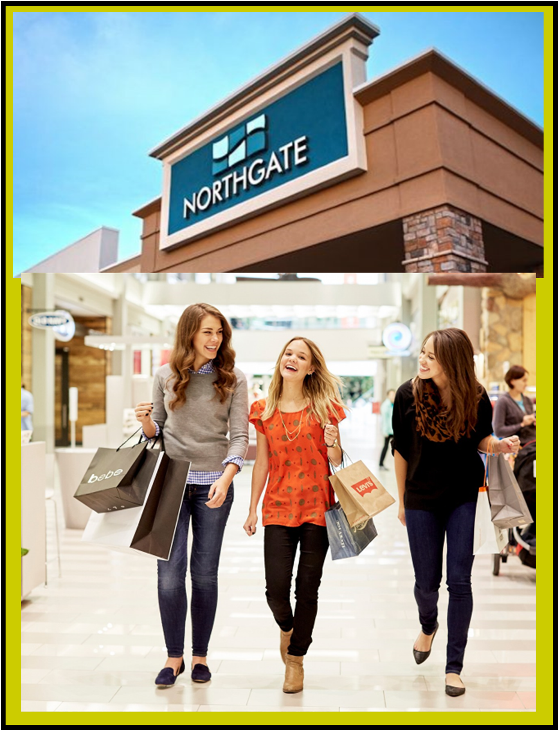 Wanting to learn how to knit? Chattanooga Yarn Co. has classes available! Visit their Facebook page for a list of upcoming classes. Already a pro? Check out their quality yarns! 🧶 Store info: https://bit.ly/3YwM96p
Today we remember and celebrate the life of Dr. Martin Luther King, Jr. and his commitment to equality!
Featured Under the
PLAY tab!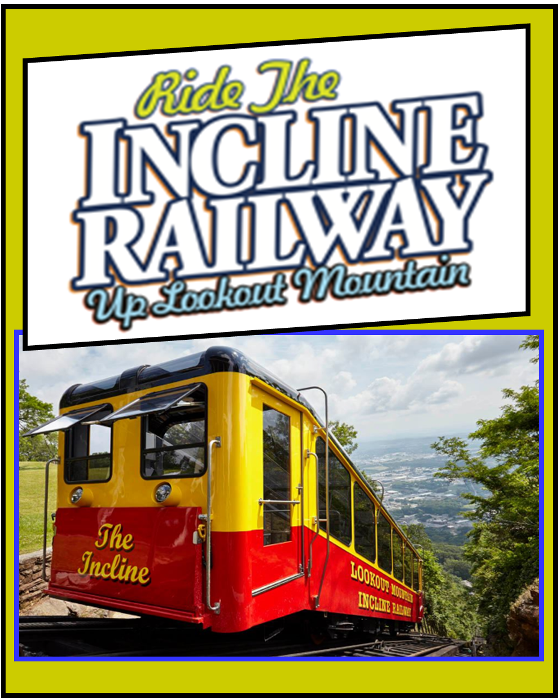 Where are you traveling this weekend? Let us know in the comments! #flyCHA
Did you know that the Dallas-Fort Worth Airport is the third largest airport in the world? With non-stop flights departing every day through American Airlines, we provide convenient access to the Long Horn state.

#FlyCHA #NonStopService #DFWAirport
As you enjoy #tnstateparks this spring, we challenge you to slow down and appreciate the life that's blossoming. Take our spring wildflower challenge and see how many blooms you can find at .
Spring Wildflower Scavenger Hunt
Look out for these beautiful blooms on your next outdoor adventure. Find out which parks to search at, the best mon...
tnstateparks.info
The Lodge at Paris Landing State Park in Buchanan, TN will be holding open interviews on Friday, March 17th from 9 AM to 6 PM. View open positions and apply at and then swing by the lodge for an interview on the 17th. Walk-ins are also welcome!
404 - Page Not Found
404
tnstateparks.info
itex is our Business Partner
A Business to Business Barter Network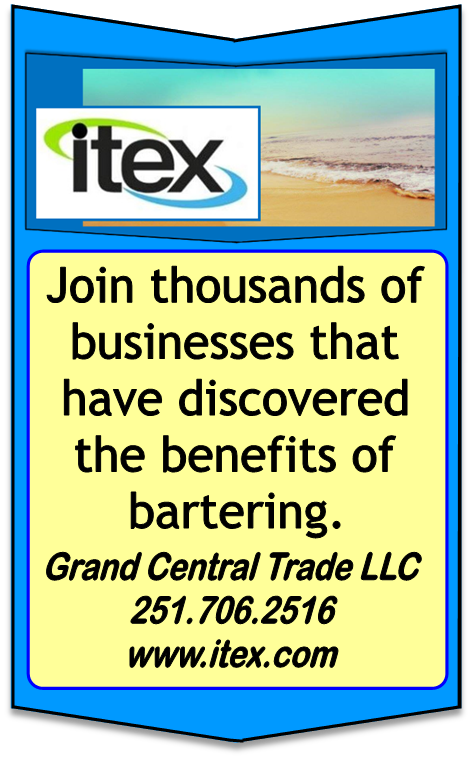 K-9 RECOVERY: A local resident hopes to gain enough funds for a total hip replacement for her dog Ska after the K-9 was involved in a hit-and-run incident in Catoosa County, leaving her in critical condition.
https://www.local3news.com/local-news/k-9-recovering-after-hit-and-run-incident-in-catoosa-county/article_693661ca-c741-11ed-b2c3-f71eef18e7a0.html
FREIGHT FOCUSED: In partnership with several local logistics companies, UTC will host a community-wide informational open house on March 23 for community members interested in starting or accelerating a freight broker career in Chattanooga. https://www.local3news.com/local-news/utc-partnering-with-local-logistics-companies-to-offer-freight-focused-open-house/article_3f03634a-c740-11ed-a08a-e7bb5dd94cfe.html
RVNRS.com is ready to


help with finding you a




RV Repair Service.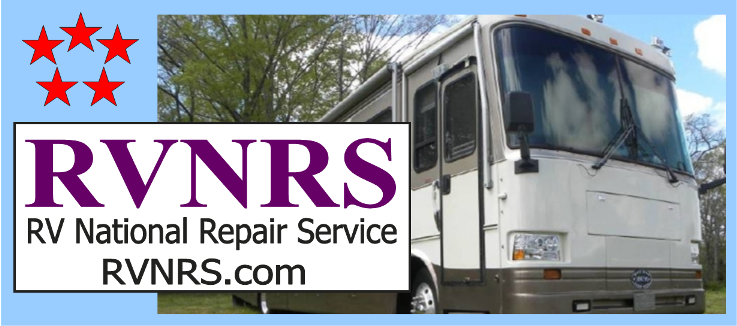 Featured Under
the EAT tab!
Featured Under the
EAT tab!
Featured Under the
PLAY tab!