CHATTANOOGA WEATHER
A foggy scene can be so picturesque

📍: Upper station of @ridetheincline
Did someone say, bacon?
The Bacon and Barrel Festival will be back at the First Horizon Pavilion. Your ticket includes unlimited samples of signature bacon-themed dishes 🥓 & 15 whiskey samples 🥃

Details
ℹ️ Thursday, Sept., 21
⌚ 6:30 PM - 9:30 PM
🎟️ https://www.chattanoogafestivals.com/bacon
We made our way to The Rosecomb
The vibes, the look, the people were the sweetest! The atmosphere was very inviting!
Order:
🧀 pimento cheese
🍹 Batida Pulada & craft beer

Bread & cheese. Simple & it hits the spot. Our food wasn't overwhelmingly heavy & the drinks were delicious
Featured Under
the EAT tab!
2023 summer solstice in Chattanooga ... See MoreSee Less

The breakfast spot will be located in the 2 North Shore shopping center. Stay tuned for an opening date. ... See MoreSee Less

Our Story. Our Founder. - Big Bad Breakfast
Chef John Currence always had a love affair with breakfast. Whether it was scrambled eggs and toast before school with his family, his grandmother's box mix pancakes with Louisiana cane syrup, bacon...
Featured Under the
SLEEP tab!
Silence your notifications and have a happy weekend in Tennessee.
Plan your getaway here: http://tnvacation.com/trip-planner

📸: TNECD
#madeintn
Thanks @leslie_news9 for introducing everyone to "Sunshine," our new North American River Otter. Animal Care Specialist Jennifer Wawra describes her energetic and engaging personality. #Chattanooga @visitchatt @TNVacation #CHA
The plan this weekend? Kicking back on Tennessee's waters. Check out our guide for where to float: https://bit.ly/3QTuV27

📸 credit: Plan A at South Holston Lake
Featured Under the
SHOP tab!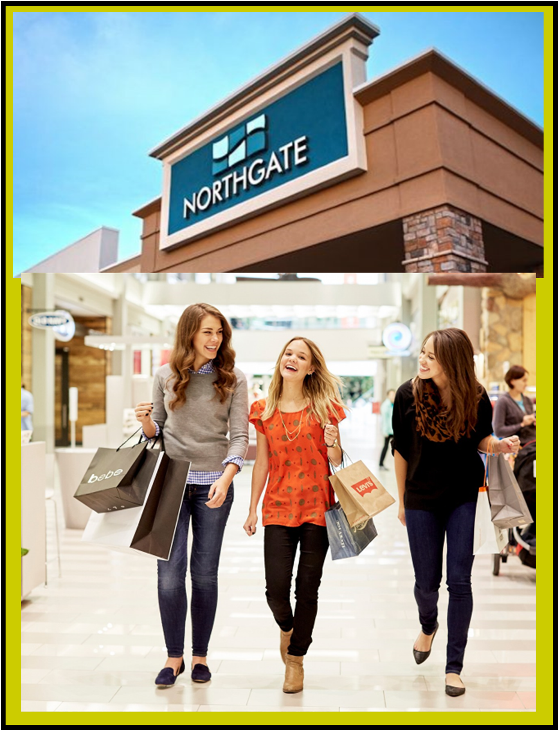 Wanting to learn how to knit? Chattanooga Yarn Co. has classes available! Visit their Facebook page for a list of upcoming classes. Already a pro? Check out their quality yarns! 🧶 Store info: https://bit.ly/3YwM96p
Today we remember and celebrate the life of Dr. Martin Luther King, Jr. and his commitment to equality!
Featured Under the
PLAY tab!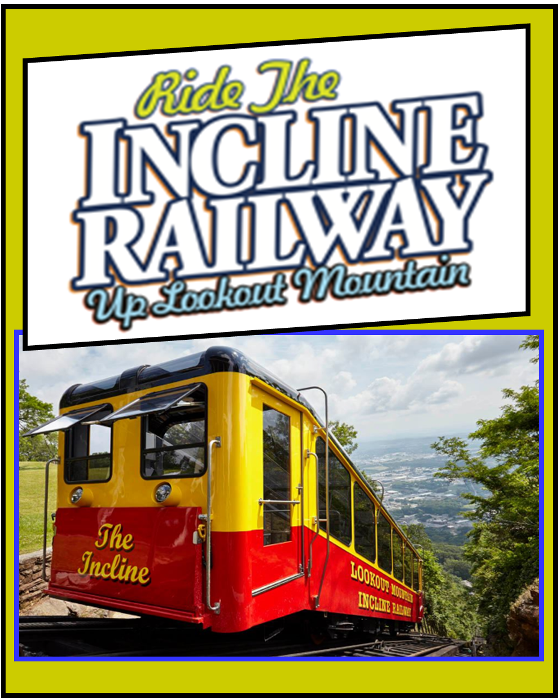 Please welcome April Cameron, our new president and CEO! April has served as our vice president of finance for the past 20 years. We are excited to see how the airport continues to grow and expand under her leadership.
#flyCHA
We are sad to see our president and CEO go after almost 12 years of leadership. Congratulations on your retirement, Terry!
#flyCHA

Retiring Chattanooga Airport CEO sees more air service, traffic in future
Retiring Chattanooga Airport chief executive Terry Hart sees a future for Lovell Field that boasts more nonstop flig...
ow.ly
On #WorldRangerDay, we celebrate the incredible work being accomplished by rangers across the world and honor those who have made the ultimate sacrifice in the line of duty. If you see a park ranger at #tnstateparks, thank them for all they do to preserve and protect our parks!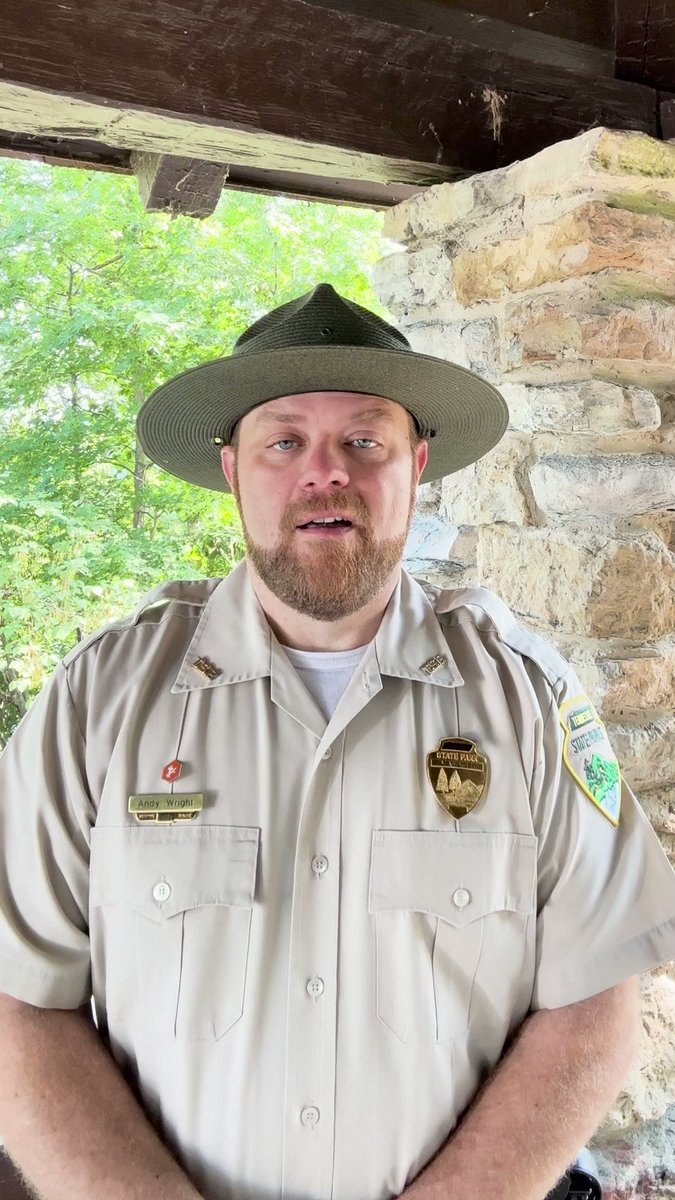 Twitter feed video.
Discover adventure at Hiwassee/Ocoee River State Park! From white water rafting to hiking to camping, this park has it all. Plan your trip today at http://tnstateparks.info/Explore_HOSP.

🎥: Ryan Stanley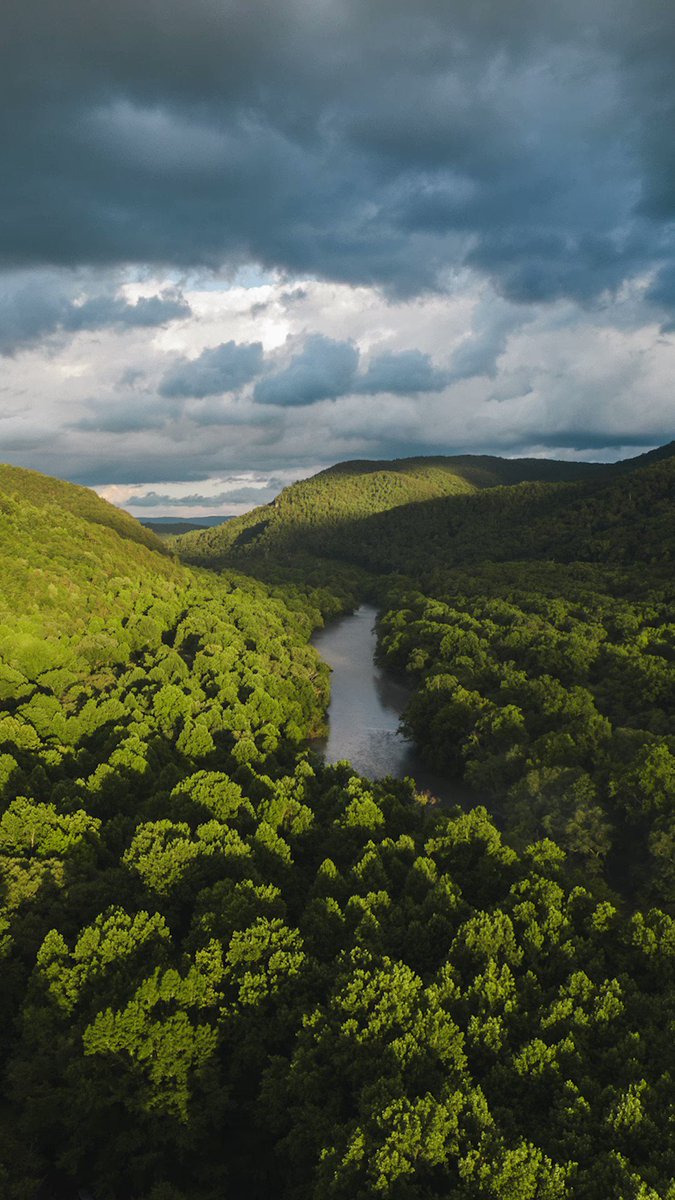 Twitter feed video.
itex is our Business Partner
A Business to Business Barter Network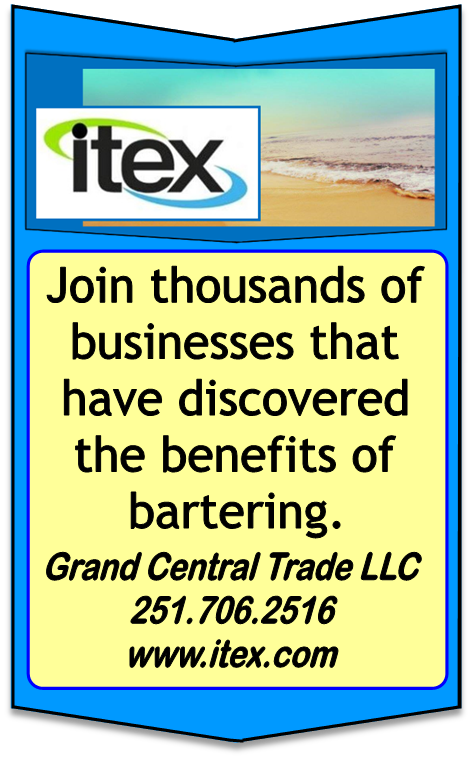 Another bulls-eye today with a high of 88. That gets the 3 Degree Guarantee jackpot up to $70. Register to win at http://local3news.com/3-degree. Tomorrow will be cooler and AWESOME with a high of 83. @DavidKarnes3
We made it to the upper 80s in Chattanooga with an official high of 88. Lots of our Sky Watchers, however, were a little cooler in the low to mid 80s. We did have a few reaching the 90º mark. Take a look. @DavidKarnes3
RVNRS.com is ready to


help with finding you a




RV Repair Service.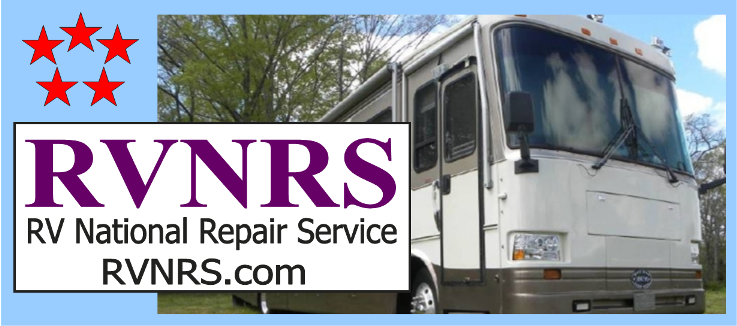 Featured Under
the EAT tab!
Featured Under the
EAT tab!
Featured Under the
PLAY tab!