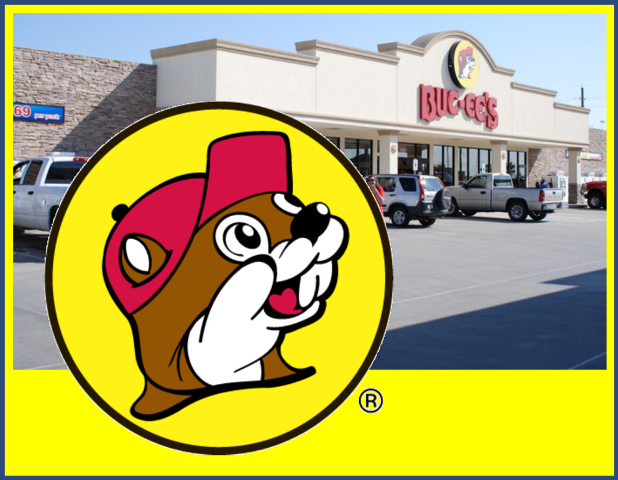 979-238-6390
Are you ready to order a new career?
Buc-ee's Freeport Location is hiring exceptional Food Service Employees! Visit our website to apply today. bit.ly/Bucees7 ... See MoreSee Less
Ha. Had a bad experience at your Wharton store. Work there heck I don't want to shop there. As much money I spent in the stores. At this point won't stop there.
Can you pay me in bucee nuggets and bbq sandwich's? If so sign me up!😜
Question: so by opening a store near or in Texarkana, does this mean you're never going to open a store in far west Texas before leaving the state?
Requesting a location here in WA. Gotta love that jerkey wall!
I'm ready to find out when the Boerne store is breaking ground. Been looking at a billboard alluding to that for 2 yrs now!
Can we get 1 in college station
Love the "Made in Texas" Popguns......love Buc-ee's!!
Hurry up and open the Alabama store up on I-10
... See MoreSee Less
They are putting elderly out on the streets in Texarkana to build their store which was s not wanted here
Will the south Alabama store sell lonestar??
Wow, buy one get one free. I want to buy one.
Hurry up and open Alabama store off I-10
James Harrington you missed your chance on BOGO
youtu.be/96P-PIoH4m0Everything is big in Texas, Is it True? I found the answer! ... See MoreSee Less
I was recently in Ft. Worth, I purchased some turkey jerky. I am from N.Dakota, two days after I returned home , I was going to eat it and I opened the package and all the turkey jerky was moldy! It was good but I thought it would last more than three days. Very disappointed!
If you build it, WE WILL COME!! Please, build between Winnie and Beaumont on IH 10. PLEASE!!
When will you put one in Oklahoma City
We need a Buc-ee's in Bama! This store looks amazing!!
BUC-EE'S @ New Braunfels How long do I have to return an item with receipt? Thank you!
Urška Štampe you guys make it to Buc-ees yet?