Thanks to your votes, Alpharetta has been named Best OTP Downtown 2023 by Urbanize Atlanta! We can't say we're surprised - we've always known we're AWESOME! 😉
Alpharetta is in the final showdown for Best OTP Downtown 2023! Voting closes today. Cast your vote ASAP to select Alpharetta, here: http://bit.ly/3K7HBO2
Are you enjoying lunch in Downtown Alpharetta right now? Then take a quick moment to vote and help us bring home the title of Best Downtown Outside the Perimeter. https://bit.ly/40uc4fP
@AlpharettaCVB @ConnectedAlpha @TasteAlpharetta
Featured Under the
EAT tab!
Who is looking for a new playlist??
#ATLPlaylist
🚨 Traffic Alert: The North Lower roadway lanes will be closed from March 27 at 10 p.m. through March 30 at 10 p.m. Access to the Rideshare pickup and North Daily/Hourly/Economy parking will be maintained during the roadway shutdown. Reserve parking is available at ATL West Deck.
In need of a Global Entry Interview appointment? ATL is having a blitz from April 5th through April 7th!

Conditional approval is REQUIRED for an in-person interview. Use the link to register for an interview at Hartsfield-Jackson during this special program.
Featured Under the
SLEEP tab!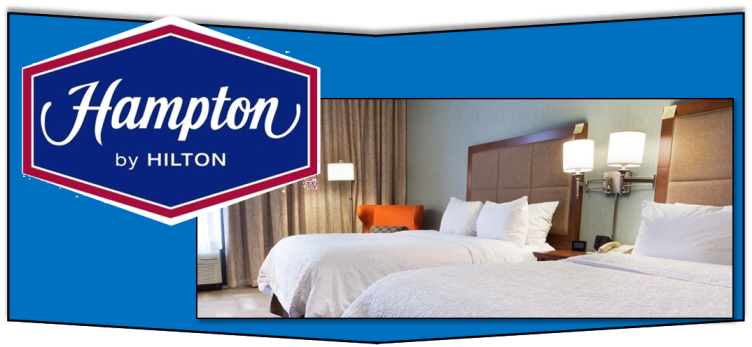 Paper maps are making a comeback! Did you know you can get a FREE Georgia road map at any of our Visitor Information Centers around the state?

Stop in & grab one for your next road trip!

https://www.today.com/video/why-sales-of-paper-maps-are-surging-161227333515
Here are our top 10 best things to do this winter in Georgia >> https://bit.ly/3XHEW2B
Featured Under the
SHOP tab!
Featured Under the
PLAY tab!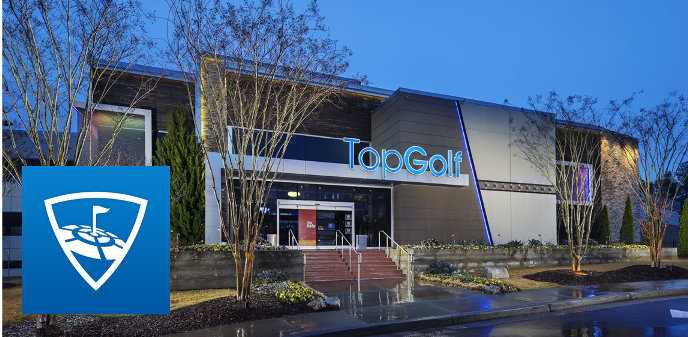 Featured Under the
EAT tab!
It's official: After three weeks, 15 head-to-head contests, and thousands of votes, ALPHARETTA is the first-ever Suburban Smackdown Champion! @alpharettagov @AlpharettaCVB @ConnectedAlpha https://atlanta.urbanize.city/post/urbanize-tourney-alpharetta-2023-best-otp-downtown-champion
The City of Alpharetta is working to develop a new Road Safety Action Plan and is introducing two opportunities for the public to be part of this effort to improve everyone's safety on our community's streets and roads. https://bit.ly/3U26m2k
One of our Business Partners
A Business to Business Barter Network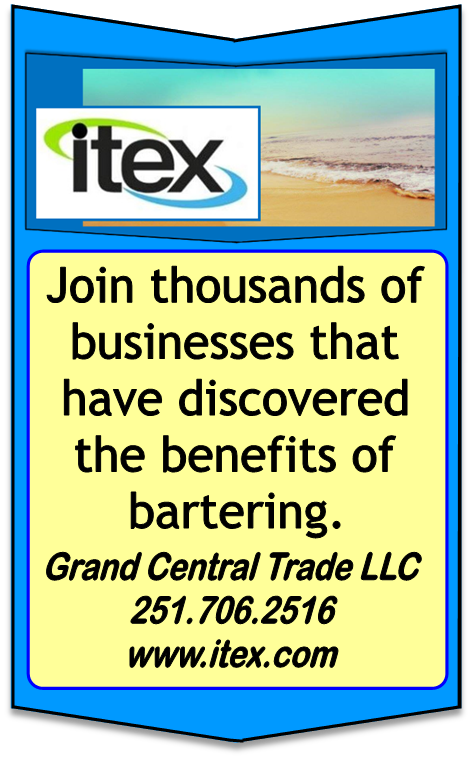 The Majestic Marching Cardinals is the first band in the school's and Clayton County's history to be invited to participate in the parade. https://www.wsbtv.com/news/local/clayton-county/high-school-band-metro-atlanta-invited-participate-2024-macys-thanksgiving-day-parade/TYSF4AGQNFBILD46CYOPGVGHNQ/?taid=64287834de7fbf000151c986&utm_campaign=trueanthem&utm_medium=trueanthem&utm_source=twitter
Some of the images contained victims as young as 4 years old. https://www.wsbtv.com/news/local/hall-county/17-year-old-accused-distributing-child-porn-through-snapchat-hall-county-deputies-say/XGGRDYHMKZF4XKPYNBYG7C4OXM/?taid=64286da61f4ecb0001b65b3a&utm_campaign=trueanthem&utm_medium=trueanthem&utm_source=twitter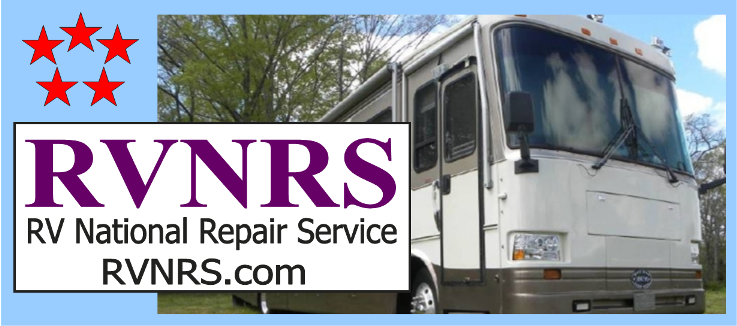 Dr. Bill, our driver training expert, talked tire safety w/ @GioBenitez after a crash in LA caused by flying debris. Regular vehicle maintenance can help prevent these types of crashes. And where do you find that info? Your owner's manual! via @GMA
Dash camera captures wild Los Angeles crash
Police say the driver of an SUV suffered minor injuries after a wheel separated from a white pickup truck and crashed into the SUV again.
www.goodmorningamerica.com
Featured under the
EAT tab.
Hey Atlanta Sports Fans!
Not walking but RUNNING to Jack Turner Stadium today to cheer on @UGASoftball in its top-20 matchup vs. Kentucky!

#GoDawgs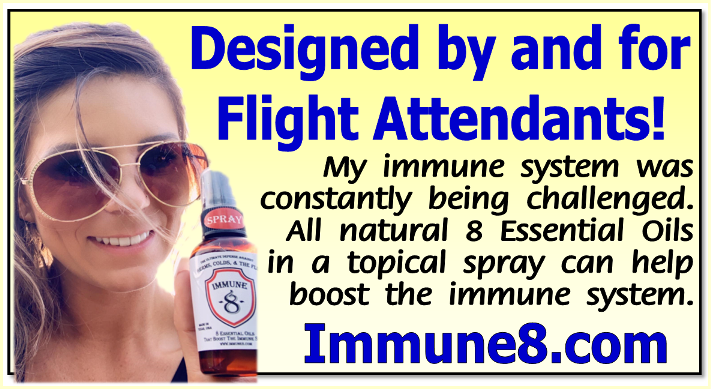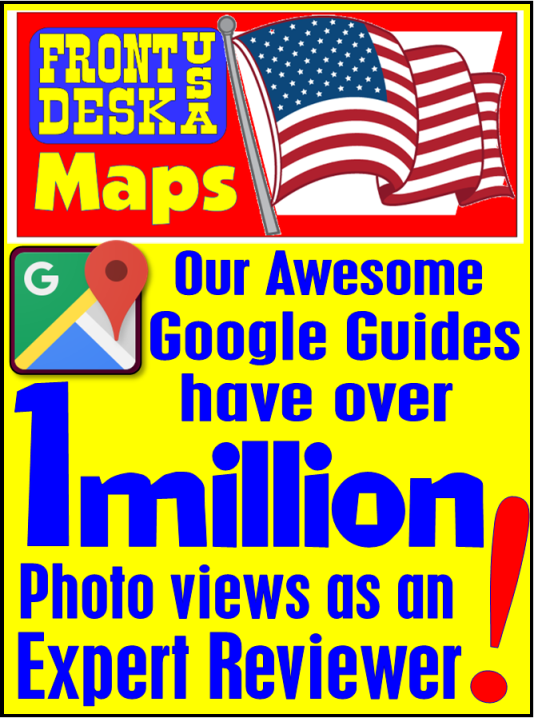 All of our Brand Ambassadors work from a home office. Love sharing ideas on how to make that space more productive and fun. See more of our spaces on Instagram. https://www.instagram.com/tcshott/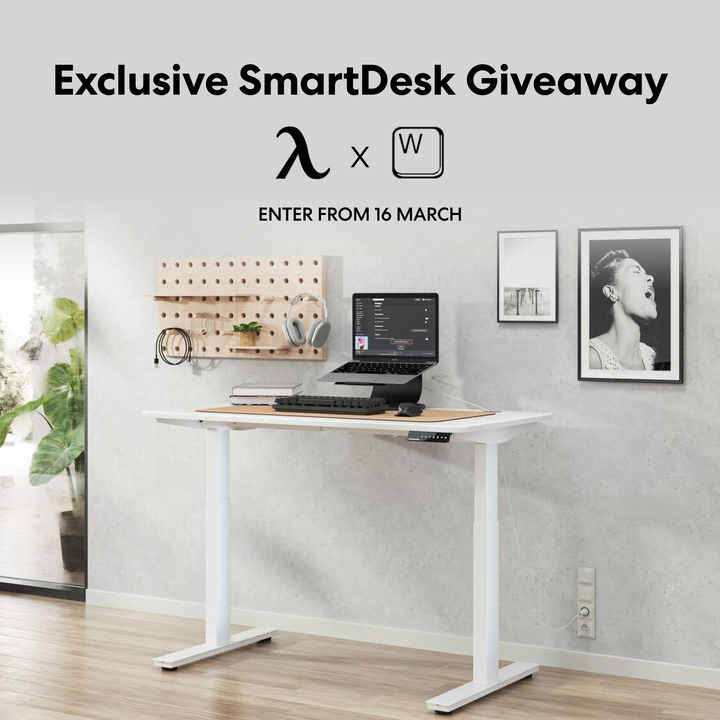 Workspaces @workspacesxyz
It's time for another giveaway 🎉

The folks over at @autonomousdotai are giving one lucky Workspaces reader a free SmartDesk Core ($499 value)

To enter:

👉 RT this tweet
👉 Subscribe to http://workspaces.xyz
👉 Follow @autonomousdotai

Winner announced 3/21
This is great. Why don't more places hire professional or amateur musicians to calm nerves or add background?