ALPHARETTA WEATHER
Mother's Day is Sunday, May 9! 💐There's no better way to celebrate than a "mom-cation" road trip to Alpharetta! Take a look at our exciting Alpharetta Mother's Day Weekend itinerary to enjoy with your most cherished loved ones—the mamas in your life! https://bit.ly/3stR5YR
Featured Under the
EAT tab!
Join the @AtlantaJazzFest on Tuesday, April 6, at 7:30 PM, for the next "In the Tradition" interview between vocalist Brenda Nicole Moorer @bnmmusic and WJZA's @ReneMiller.
 
To learn more, follow the link below.
https://atlantafestivals.com/atlanta-jazz-festival-in-the-tradition-interviews/
Featured Under the
SLEEP tab!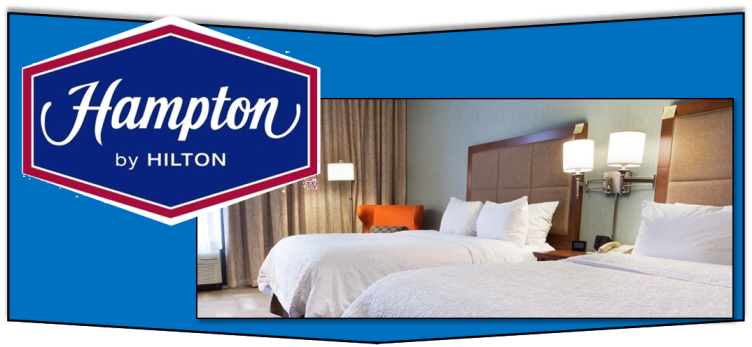 Featured Under the
SHOP tab!
Still looking for the perfect fascinator for your outfit? Join us for a workshop where you can make your own or preorder one from @sydney_newsome to pick up on Derby day. More info here: http://bit.ly/derby-at-avalon
Enjoy great food + great company all under the stars, sounds like the perfect evening to us! Learn more about this exclusive evening: http://bit.ly/savor-the-boulevard
Featured Under the
PLAY tab!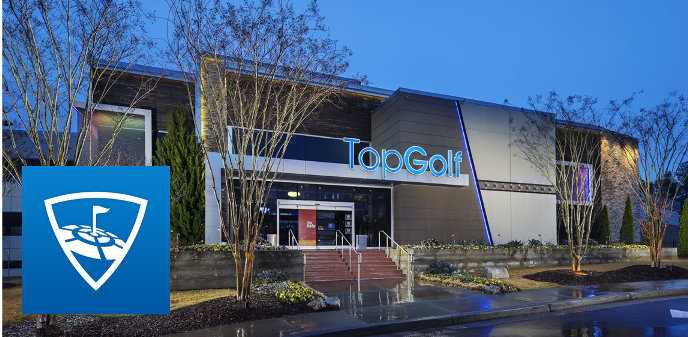 Images: Boutique Hamilton hotel in "high demand," on track for summer debut with a speakeasy and three restaurants (at least). https://urbanize.city/atlanta/post/alpharetta-hotel-hamilton-hilton-curio-opening-roaring-social
One of our Business Partners
A Business to Business Barter Network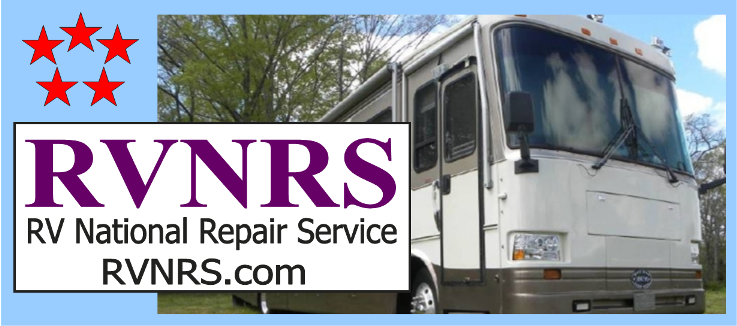 Deadly Tesla crash shows that autopilot isn't autopilot yet via @usatoday
Tesla Autopilot critics say deadly crash is reminder that self-driving cars aren't a reality yet
The belief that self-driving cars are a reality is worrying watchdogs, who say that some people are too confident in them after another Tesla crash.
www.usatoday.com
Featured under the
EAT tab.
Hey Atlanta Sports Fans!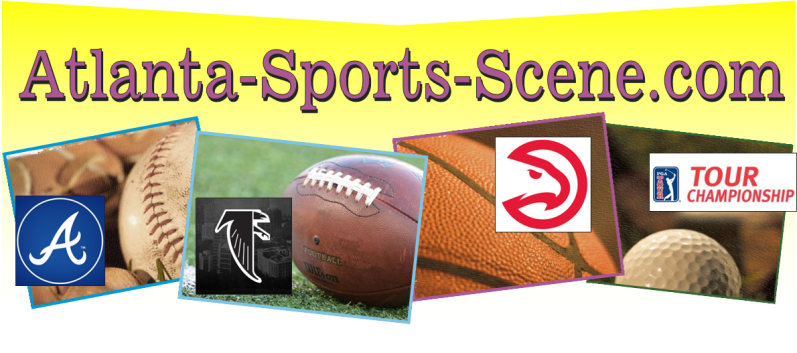 WALK OFF!

#GoDawgs
Twitter feed video.
Georgia Baseball @BaseballUGA
⬇️9️⃣ PARRRKS!! FREAKING!! HARBER!! WALK-OFF DOUBLE!!!

Harber scores Floyd

🐯:7
🐶:8

#GoDawgs | #RiseAbove
This poor plane can't get a break. Glad they are watching so closely. Safety First! ... See MoreSee Less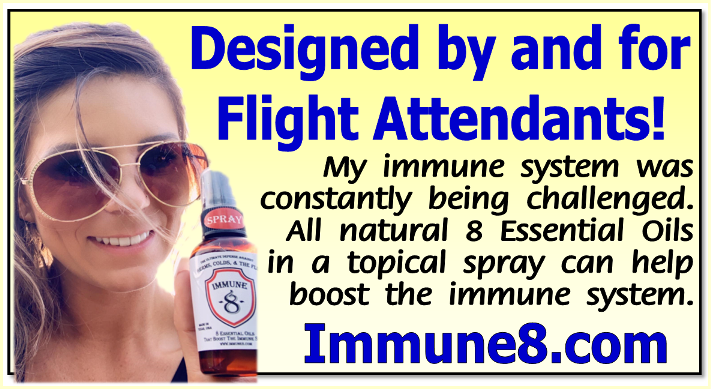 Yes! Have missed this all so much. Can't wait.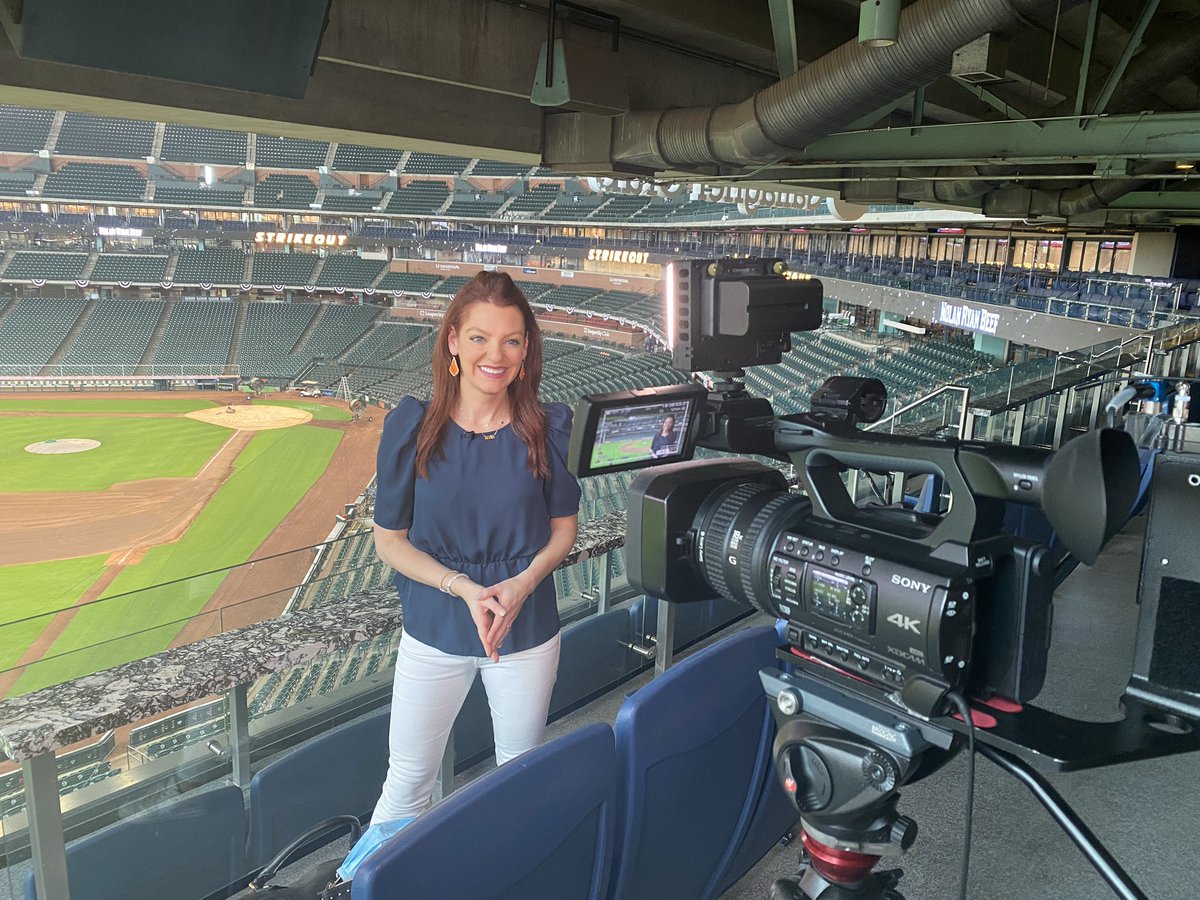 Julia Morales @JuliaMorales
I cannot wait for the sights ⚾️, sounds 👏🏻 and smells 🌭of the ballpark tomorrow. I've missed y'all so so much.
No place like Texas for a beautiful spring outdoor views. Enjoy!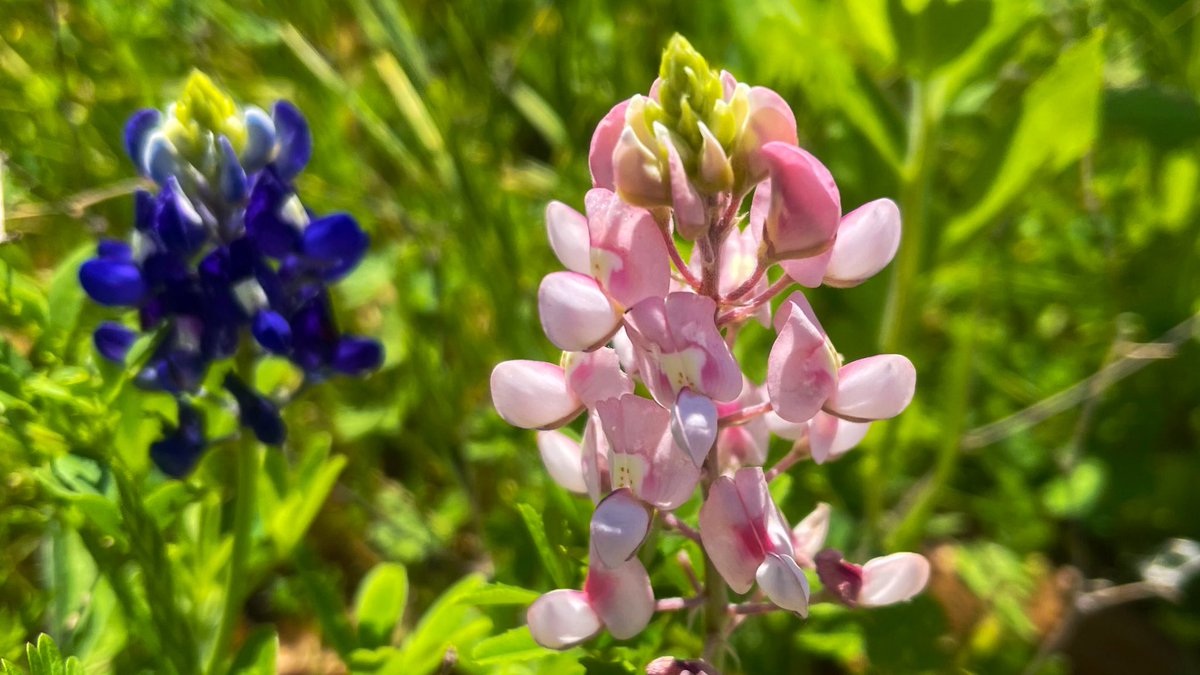 Texas State Parks @TPWDparks
It's just a small Easter brunch no need to dress up.
Me:

#Lockhart #TXStateParks #Bluebonnets