We are excited to welcome golfers, their families and friends alike for the Georgia State Golf Association's 102nd Georgia Amateur Championship, happening July 13-16!
To learn about more upcoming GSGA championships happening this July, visit: https://bit.ly/3JCVBQd.
Hey Batter, Batter... Swing(!) over to Alpharetta's Wills Park and Webb Bridge Park from Friday, June 30 through Sunday, July 2, 2023 to see 70+ youth baseball teams compete in the Braves Country Battles Youth Championship!
For more information, visit: https://bit.ly/3podpI1.
Check out this article from @TheGeorgiaSun to read all about what makes #awesomealpharetta "The Hidden Gem of Live Music in the South"! https://thegeorgiasun.com/2023/05/23/alpharetta-the-hidden-gem-of-live-music-in-the-south/
Featured Under the
EAT tab!
Featured Under the
SLEEP tab!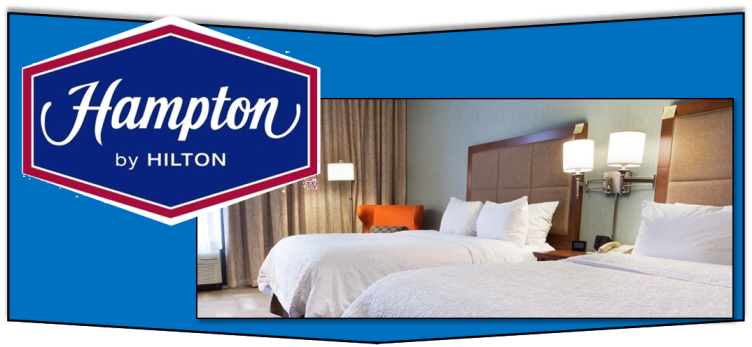 Paper maps are making a comeback! Did you know you can get a FREE Georgia road map at any of our Visitor Information Centers around the state?

Stop in & grab one for your next road trip!

https://www.today.com/video/why-sales-of-paper-maps-are-surging-161227333515
Here are our top 10 best things to do this winter in Georgia >> https://bit.ly/3XHEW2B
Featured Under the
SHOP tab!
Got to be a bison burger for sure! What's yours, Insiders?
You can also find some beautiful pieces from Alpha Arts Guild in our 5000 + 600 building lobbies
https://twitter.com/appenmedia/status/1674813821897064448
Featured Under the
PLAY tab!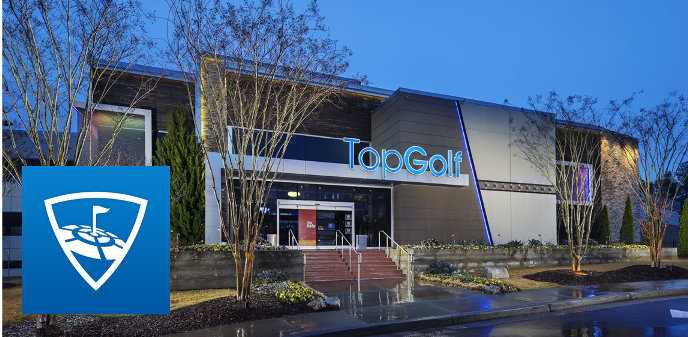 Featured Under the
EAT tab!
The Kimball Road Bridge was almost completely demolished in 30 days! If you blink, you'll miss it. 😲

Major progress is being made on the SR 400 Bridge Replacements project. #WorkingForYou

https://bit.ly/SR-400-DB-Phase-1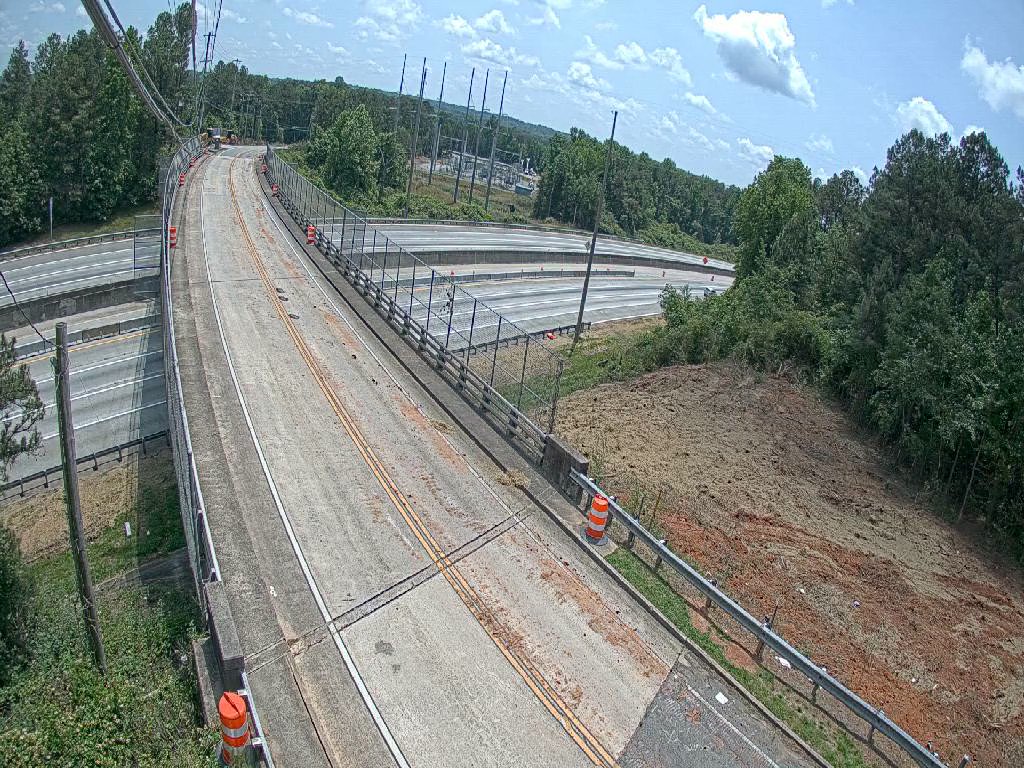 Twitter feed video.
This morning we had the pleasure of touring the @UPS Supply Chain Solutions Global Headquarters for Healthcare Logistics and Mail Innovations here in Alpharetta with Mayor @jimgilvin, Mayor Pro-Tem Merkel, & @TechAlpharetta's @karencashion. Thank you to UPS for your hospitality!
One of our Business Partners
A Business to Business Barter Network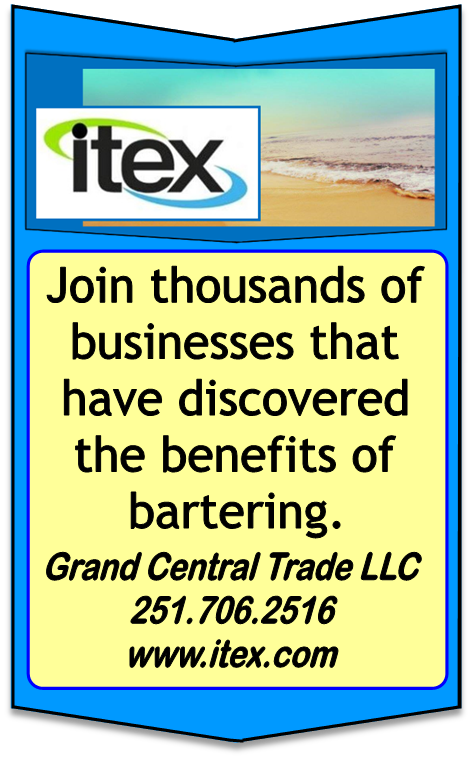 The restaurant had a ribbon-cutting and grand opening on Friday afternoon. https://www.wsbtv.com/news/local/atlanta/rapper-lil-baby-opens-new-seafood-restaurant-atlanta/FWLL55CLOJAYBMRFT4KVA7SRSE/?taid=64b56591a756b90001e2d522&utm_campaign=trueanthem&utm_medium=trueanthem&utm_source=twitter
"Tonight, a baby girl was reunited with her daddy." https://www.wsbtv.com/news/local/cobb-county/smyrna-child-kidnapped-2-years-ago-taken-foreign-country-reunited-with-father/ZCETYPB7OFGA3NWQS6JLJ5E4ZI/?taid=64b561ff22c1cb00017449e8&utm_campaign=trueanthem&utm_medium=trueanthem&utm_source=twitter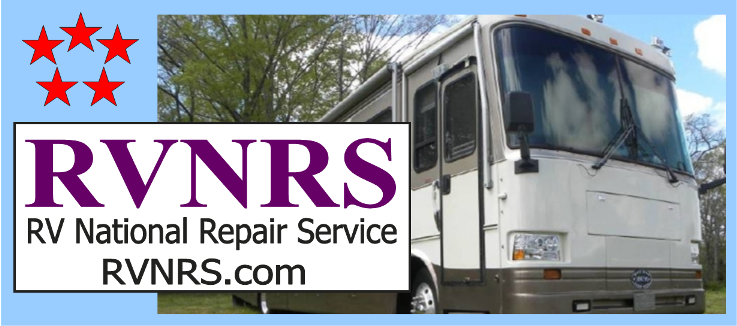 We are excited to welcome newly elected AAA Board of Directors' Chair Paula Collins & Vice Chair Lee McAllister. This dynamic team will lead AAA the next 2 years, continuing to uphold our promise of quality service & benefits for our 63million+ members. https://newsroom.aaa.com/2023/05/aaa-elects-paula-r-collins-as-new-board-chair/
#3 Prepare for the summer travel frenzy with AAA's Trip Canvas🌞 #AAATravel #AAATripCanvas https://money.com/best-money-moves/?xid=moneyrss
The 3 Best Money Moves to Make This May
From summer investing to summer vacations, here's what to focus on this month.
money.com
Featured under the
EAT tab.
Hey Atlanta Sports Fans!
50 days until we're back in Sanford Stadium.

#GoDawgs | @CocaCola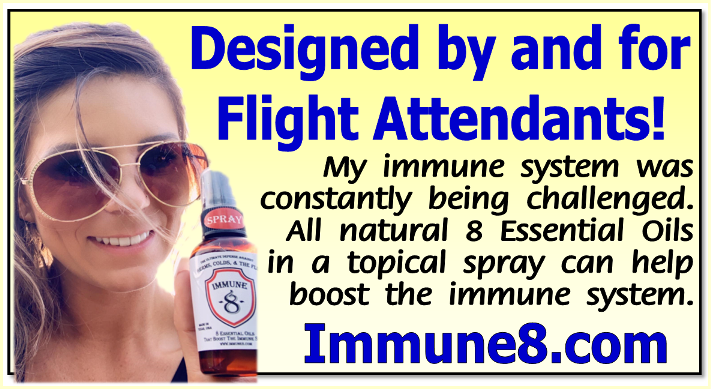 Hats off to Delta! Glad to see this happening. ... See MoreSee Less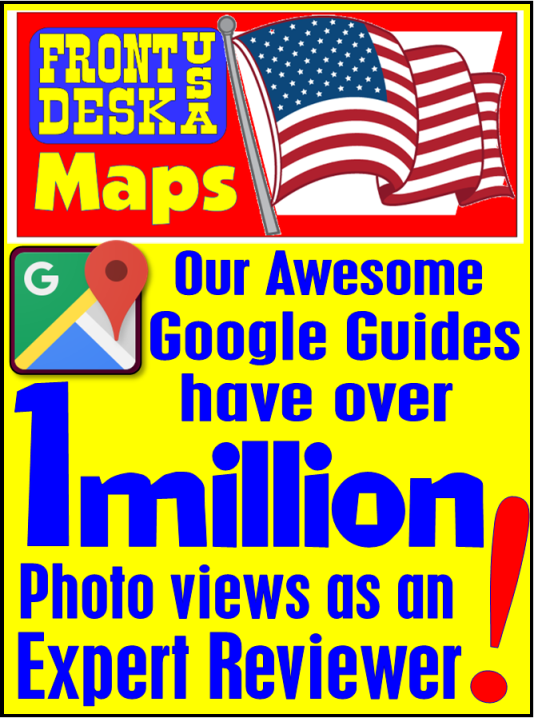 GAS PRICES FALLING 🚨 For the first time in 4 weeks, the national average price of gas has declined - now at $3.64/gal.

How much does gas cost where you live right now?
Oh no! Think of all the cool places between these two. It could take a whole month to cross Texas, in fact you may never want to leave!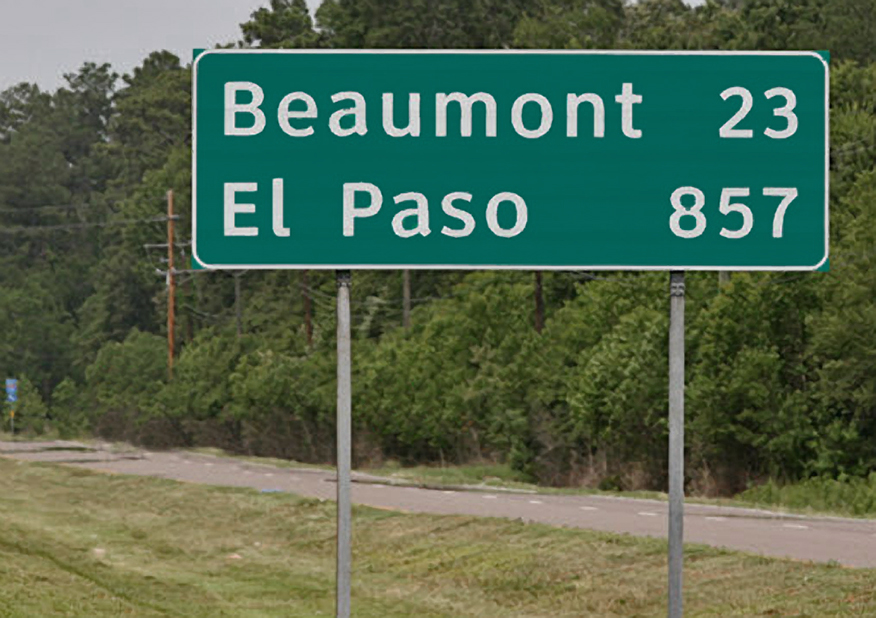 Traces of Texas @TracesofTexas
Crossing into Texas from Louisiana can be disheartening to one who is bound for, say, Arizona or California. 😄
Workspaces have become very important to our overall health. But, remember you need to get away every now and then. Stay Safe!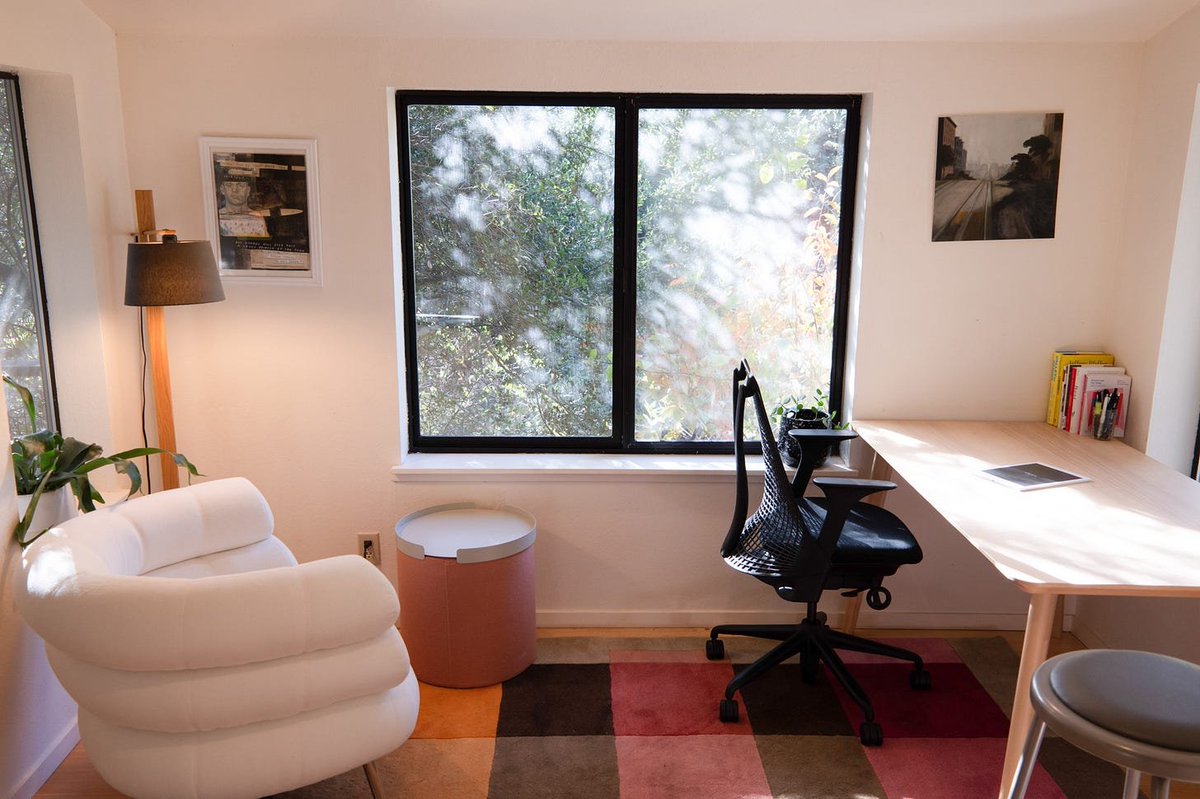 Workspaces @workspacesxyz
A workspace is more than just your computer ✨