ALPHARETTA WEATHER
Don't miss what's new in Awesome Alpharetta! Check out our latest newsletter for all the most up-to-date information and upcoming events!
https://bit.ly/2VoOgxe
STUDY ART on an artful getaway to Alpharetta, GA! 🎨
Plan your artful getaway to Alpharetta and don't forget to book comfy accommodations to relax in style at one of the city's modern and upscale hotels!
https://bit.ly/3ulFcVK
Featured Under the
EAT tab!
Park ATL has over 30,000 available parking spots, offering 24/7 parking at the Domestic and International terminals with convenient access by foot to the terminals. All things parking at http://atl.com/parking
Need a touch of glamour? ATL's got it!
Shop quality cosmetics at #ATLskypointe while traveling on-the-go. Learn more at http://ATL.com/Skypointe

📍Locations:
MAC (A Centerpoint, F Centerpoint)
L'Occitane (A26)
Featured Under the
SLEEP tab!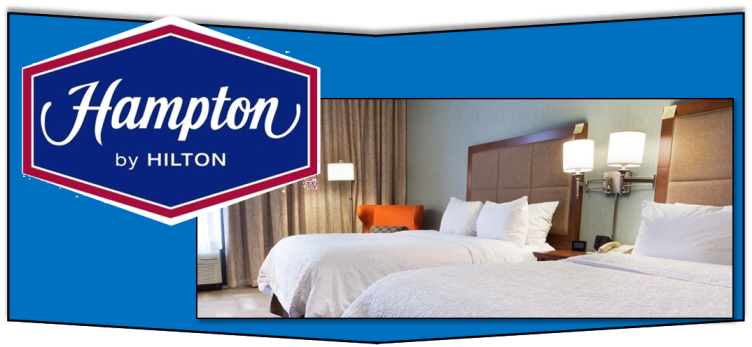 Looking for an offbeat (and incredible!) road trip? Ready Made Travel Plans says to check out Eastern Georgia! Find the trip idea here>> https://readymadetravelplans.com/offbeat-road-trip-ideas/
Cheers to #NationalTequilaDay! Come for the tequila, but stay for the tacos at Savannah Tequila Company. Stop by next time you're at Plant Riverside District in @VisitSavannah!

📷: WellPlannedAdventures, IG
Featured Under the
SHOP tab!
Ending Saturday on a sweet note at Le Macaron. Grab a treat or two for the family: https://bit.ly/lemacaron-at-avalon
RT @JJillStyle: Good jeans are everything! Our latest high-rise crops and jean jacket make denim days your favorite days. Shop now: http://bit.ly/2ucCCrA #jjillstyle
Featured Under the
PLAY tab!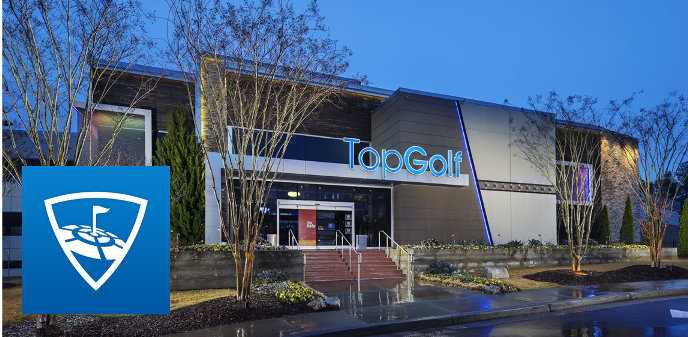 One of our Business Partners
A Business to Business Barter Network 

Renters and property owners are planning their next steps as eviction moratoriums are set to expire https://www.wsbtv.com/news/local/renters-property-owners-are-planning-their-next-steps-eviction-moratoriums-are-set-expire/TJ3ER6O37NFR5M3CDTF4KXNRYA?utm_campaign=snd-autopilot
Atlanta Police continue to search for the suspect in a deadly stabbing of a woman in Piedmont Park https://www.wsbtv.com/news/local/atlanta-police-continue-search-suspect-deadly-stabbing-woman-piedmont-park/A2VL6K6XWBB45JFMYUZROYILLY?utm_campaign=snd-autopilot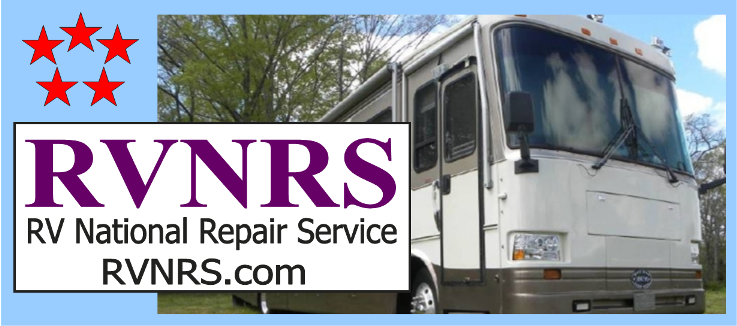 How accurate is your dashboard's fuel economy display? These systems are mostly right, but are affected by changes in driving habits & conditions, especially speed & acceleration https://bit.ly/372Qpl1
Featured under the
EAT tab.
Hey Atlanta Sports Fans!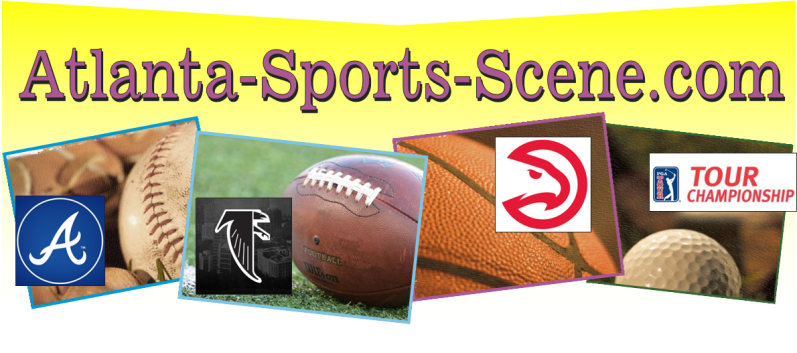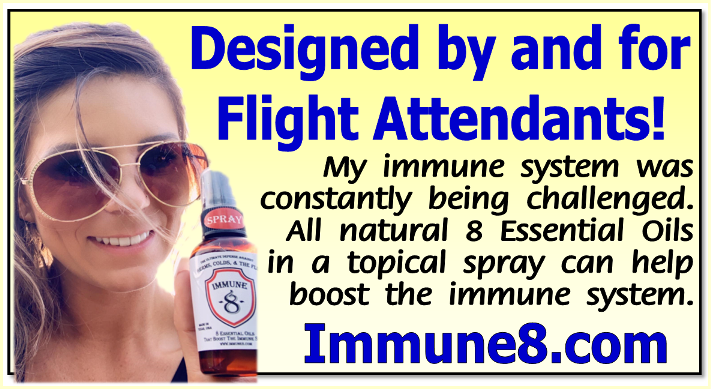 All the different dog breeds and where they are most popular on a map.. We love maps!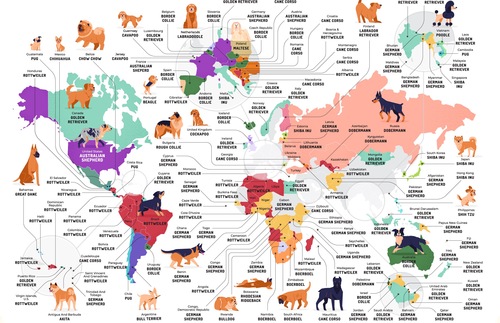 Frommer's @Frommers
Which #dog breeds are you most likely to see when you travel internationally?
This nifty map shows the most popular ones, country-by-country: https://bit.ly/2MhUP0E
We totally agree. Work then relax and enjoy the moment. Have Fun, Stay Safe.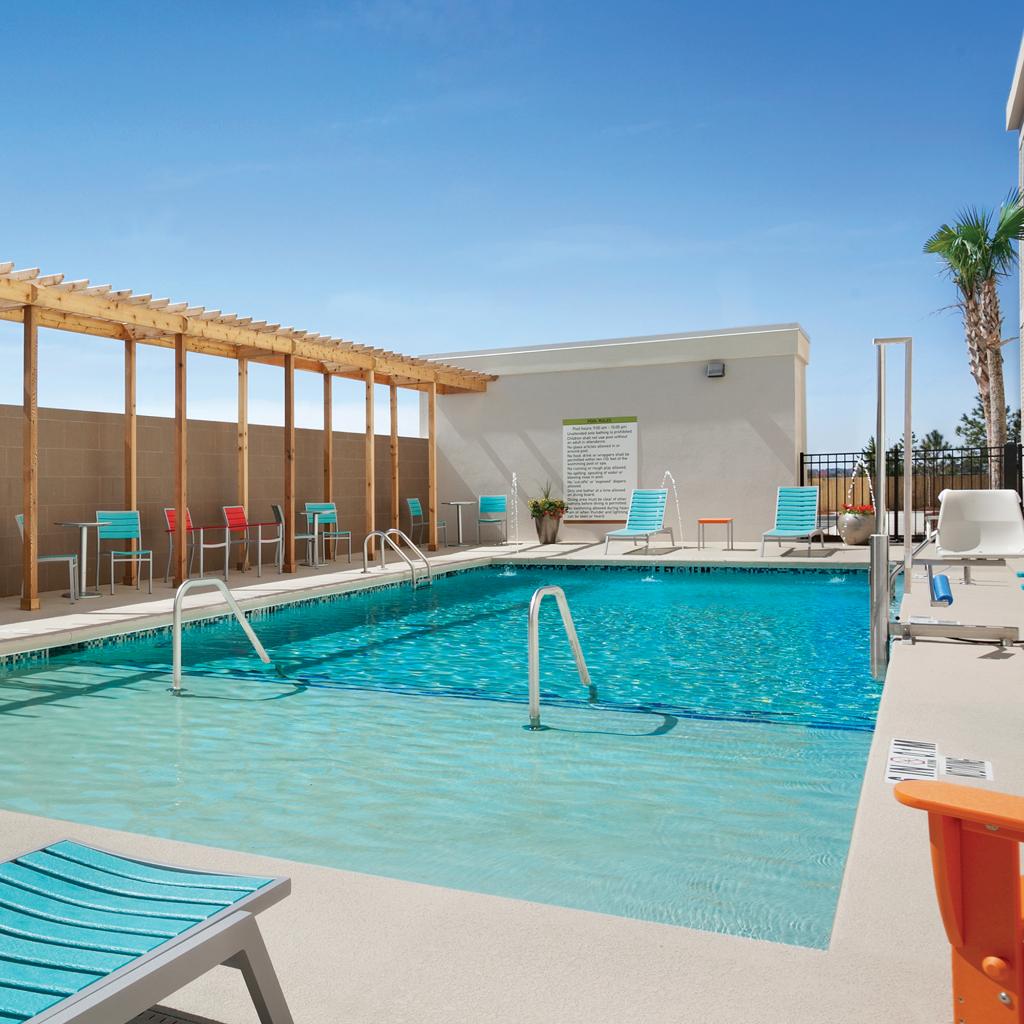 Home2 Suites by Hilton @Home2Suites
We support working hard and playing hard at Home2. During summer, we think you deserve the latter. Dive into some fun with us. https://hil.tn/fdj69z