ALPHARETTA WEATHER
Check out the latest gallery exhibit at the Alpharetta Arts Center, in residence until Febraury 4th. The "From The Artist's Studio" exhibition features the works of published illustrators Mark Braught, Laura Freeman, and C.F. Payne. https://bit.ly/3q0usgP
Go prehistoric at @dinosafasriusa on your next family getaway to Alpharetta!🦖Now through April at @NorthPointMall, see 30+ giant moving dinosaurs in a walk thru safari adventure for the whole family. Plan your ROARING adventure here: https://bit.ly/3seMi19
Expecto Patronum! 🔮💫
Celebrate the 20th anniversary of the release of Harry Potter and the Sorcerer's Stone at the Alpharetta Arts Center on Sat, Jan 22. Come in your favorite Harry Potter costume and get ready to make some magic art!
More details: https://bit.ly/3f8jSxM
Featured Under the
EAT tab!
"Until you spread your wings, you have no idea how far you'll fly."

Happy Monday and cheers to flying further and accomplishing more this week. #ATLairport #MondayMotivation

📸: @jaspreettravels
Trips can get crazy, and we want to know about them! Tell us the craziest trip you've taken using #ATLStoryTime. Please keep it #RatedG 😅
Featured Under the
SLEEP tab!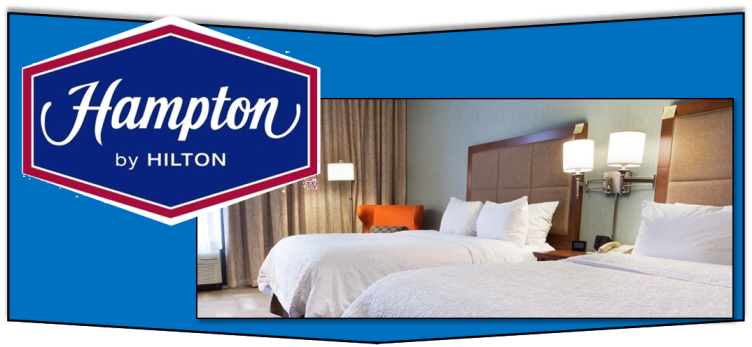 Celebrate #MartinLutherKingJr at these 5 Atlanta sites >> https://bit.ly/3ntxAQF via @lonelyplanet
Featured Under the
SHOP tab!
Currently reading: @retaildive - >https://bit.ly/3KqdXTn
The right tool to achieve your goals this year at @Paper_Source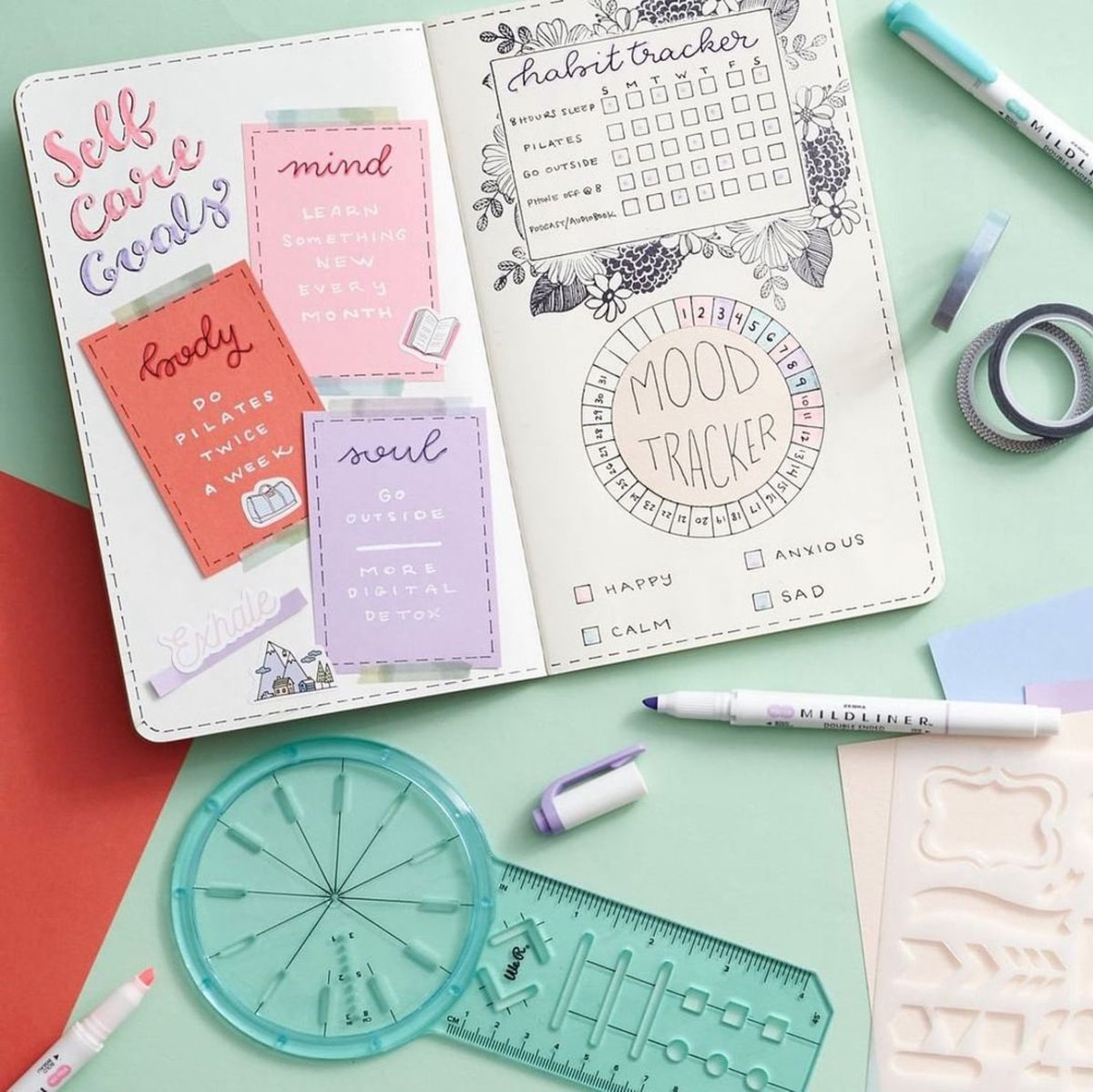 Paper Source
@Paper_Source
Motivation is what gets you started. Habit is what keeps you going. What goals have you set for this month?

#papersource #motivation #habit #routine #journaling #tracker #fitnessgoals #wellnessgoals
Featured Under the
PLAY tab!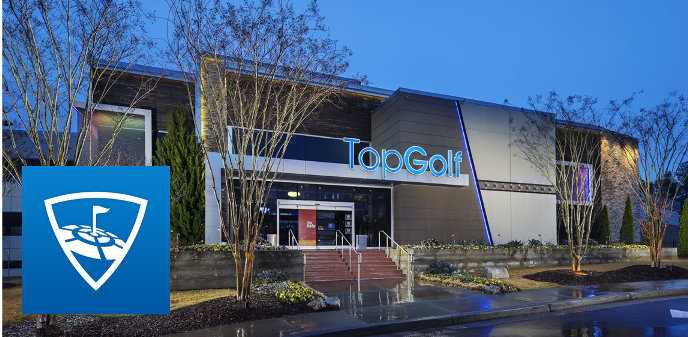 Our partners @NFMGardeners have announced the lineup for their free Spring Lecture Series. Each class emphasizes practical gardening activities, and you can register for any or all of the six programs being offered. https://bit.ly/32lzADd
One of our Business Partners
A Business to Business Barter Network 

A boy remains missing five years after he vanished during a southwest Georgia tornado. https://www.wsbtv.com/news/local/toddler-remains-missing-5-years-after-georgia-tornado/XA7GMDAO5BDD7BSK7KXEON7Y5I/?taid=61eeb0fb49091a000159c11e&utm_campaign=trueanthem&utm_medium=trueanthem&utm_source=twitter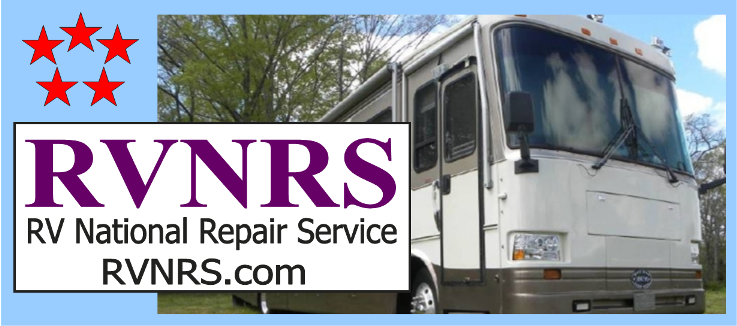 Dr. Martin Luther King Jr. devoted his life to advancing equality, social justice and economic opportunity for all. MLK Day is an opportunity to remember his legacy, as a National Day of Service. Look for ways you can be of service by volunteering in your community today!
Featured under the
EAT tab.
Hey Atlanta Sports Fans!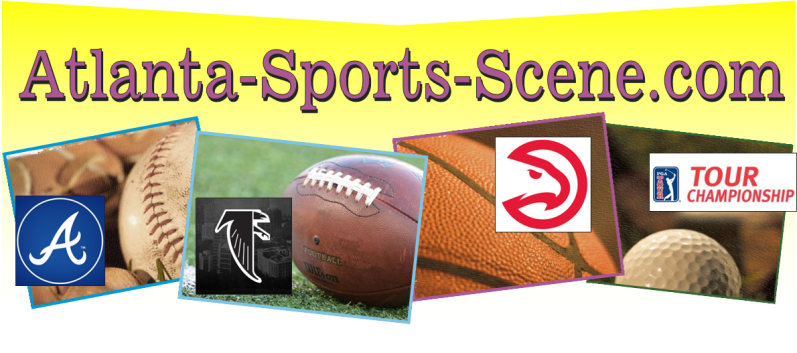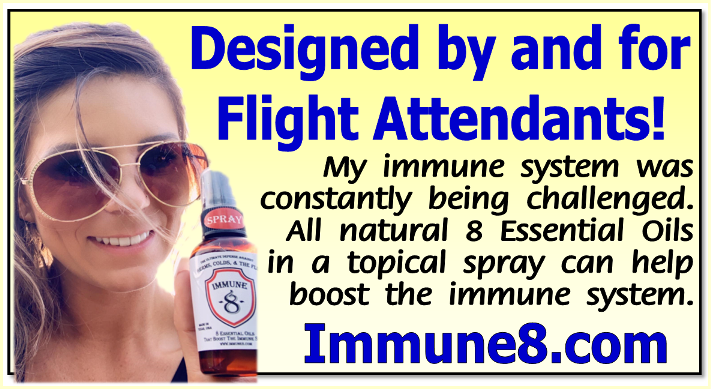 Fries for everyone. You get a fry and you get a fry!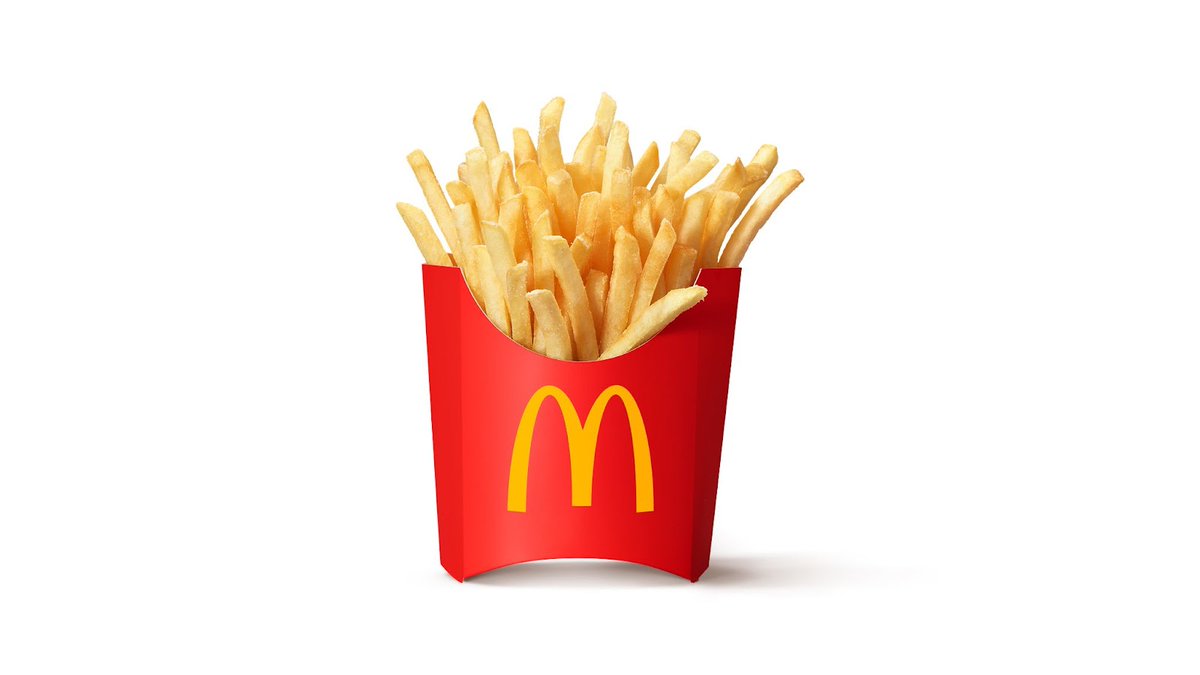 McDonald's @McDonalds
reply 🤏 to steal a fry
One of our favorite places on this planet! Happy New Year!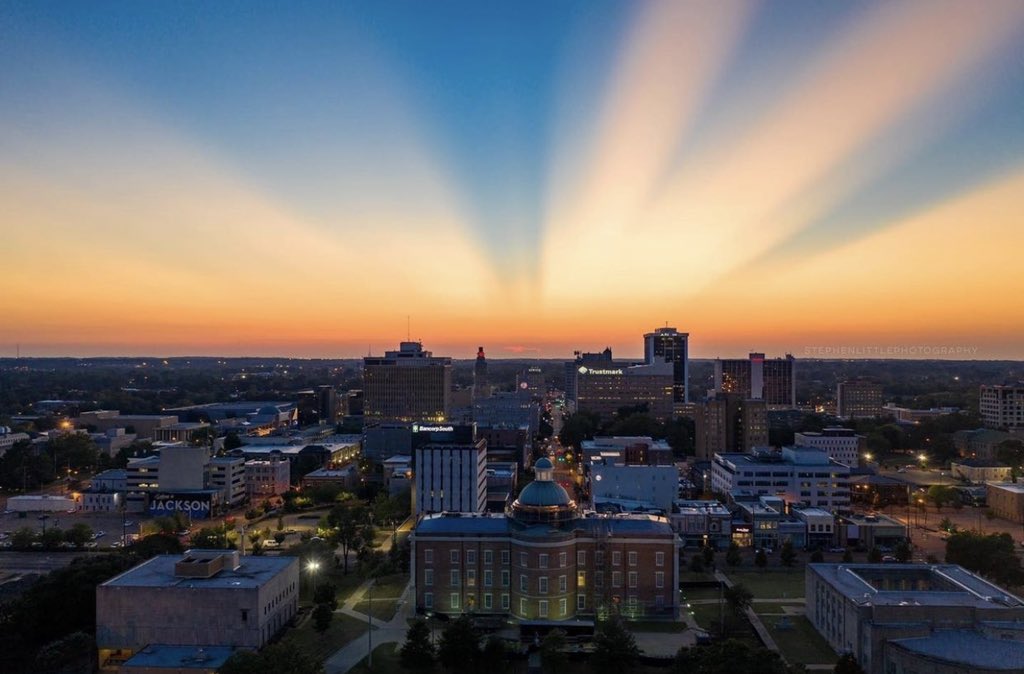 The City With Soul - JXN MS @VisitJacksonMS
New beginnings… our city's 200th year!

Happy New Year from the #CityWithSoul! Image: @stephenlphoto #VisitJacksonMS