Don't miss a moment of the action Alpharetta! Sign up for our newsletter to make sure you know what's happening in our awesome city. https://bit.ly/3s5tMaj.
We know the holidays can feel like a whirlwind! It's the perfect time to enjoy a bit of relaxation with a getaway to Alpharetta.
Enter to win a "A Very Merry Hallmark Holiday Getaway" giveaway valued at approx. $1,200.00 here: https://bit.ly/3VaXreS.
Holiday hosting can be challenging, but #AwesomeAlpharetta makes it easy with fun wintertime activities. Enjoy a day of gaming at @MyMainEvent, a crafty afternoon at All Fired Up, a cozy movie night at @studiomoviegril! Still looking for fun? Visit: http://bit.ly/3AFZ7oF
Featured Under the
EAT tab!
Headed home with full bags from your holiday travel but don't want to be that person that clogs up the TSA line? Pack smart by contacting #TSA directly with your questions. Simply send a message to @AskTSA on Facebook Messenger or @ them directly on Twitter for quick responses.
Thank you for always being at the top of our thankful list. We're wishing you safe holiday travels and a happy #Thanksgiving❤️✈️ #ATLairport #HappyThanksgiving
Featured Under the
SLEEP tab!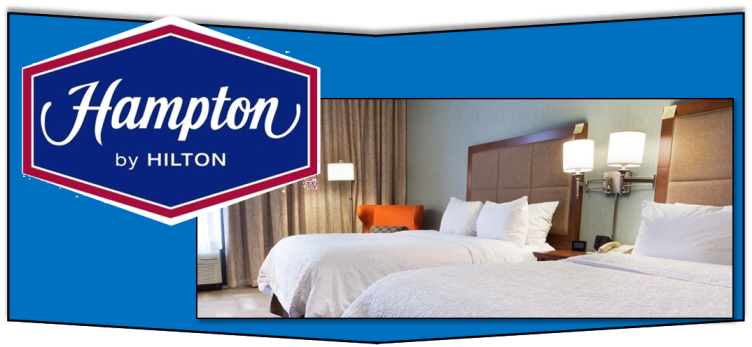 Here's what to do in @VisitSavannah in 36 hours according to @nytimes >> https://nyti.ms/3Unn9fr
Our very own @MaconGaSoul just made @Frommers Best Places to Go in 2023 list!! 🎉🎉🎉 Pack your bags and explore Georgia next year!

Full article >> https://bit.ly/3DzWjtH
Featured Under the
SHOP tab!
Got love for Avalon? Show it + vote for us in @AccessAtl Best of Atlanta 2022. There are a ton of categories where you can submit your favorite spots along the Boulevard. Vote here by Thursday, December 15th: https://vote.accessatlanta.com/surveys/2/the-best-of-atlanta.html
Welcome @FreebirdStores! We are so happy to have you here 💙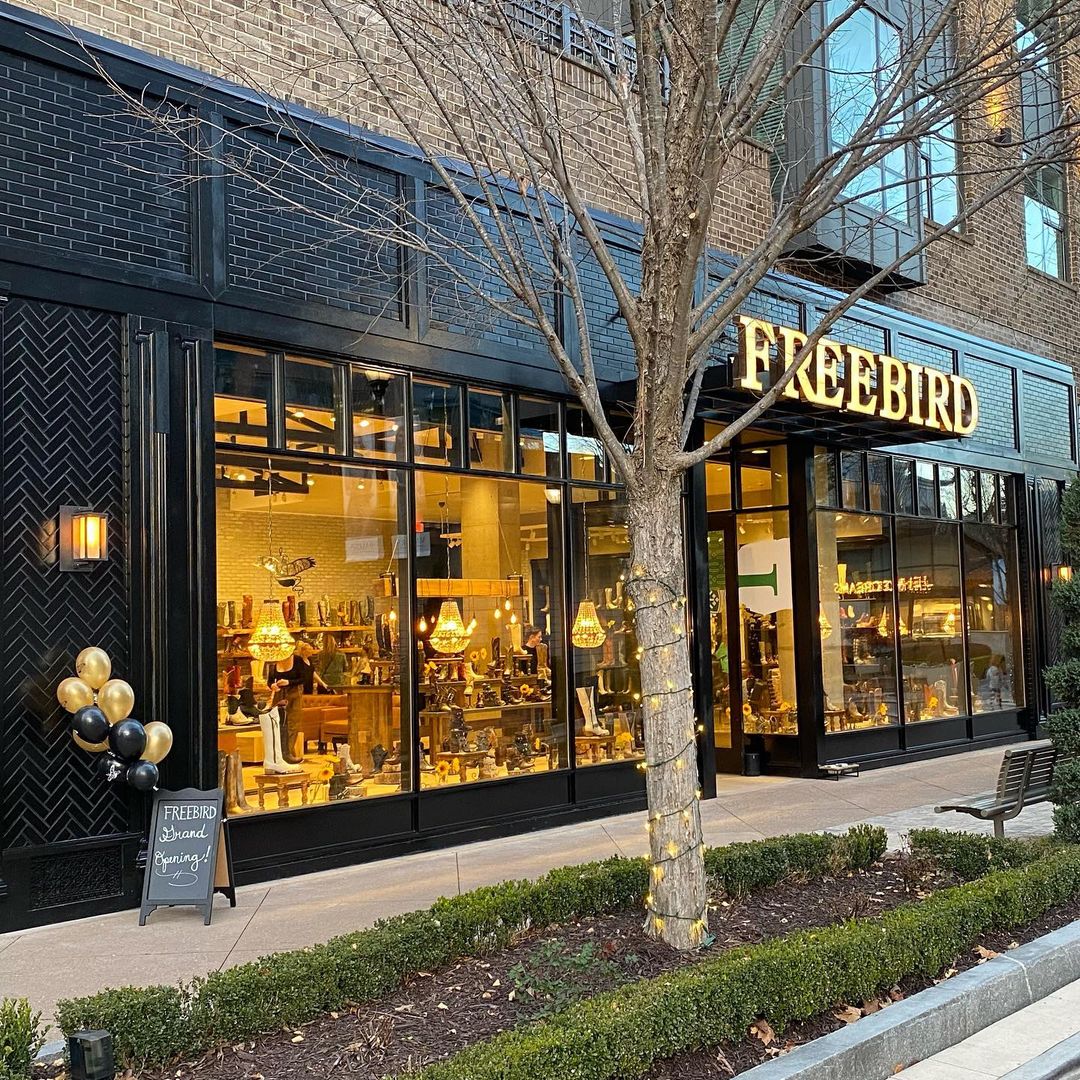 Freebird Stores
@FreebirdStores
Hello Georgia! We're so excited that we officially opened the doors of our new store at Avalon in Alpharetta, GA. 👋 Stop by & say hi, we can't wait to meet you! 🙋‍♀️ #FreebirdObsession
Featured Under the
PLAY tab!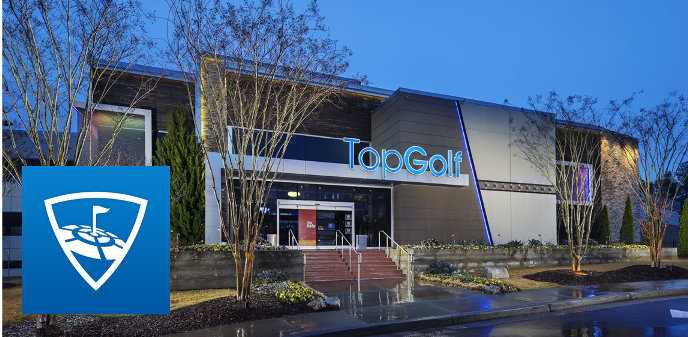 Featured Under the
EAT tab!
The Alpharetta City Council will its next regular meeting on Monday, December 12, beginning at 6:30 PM at Alpharetta City Hall, located at 2 Park Plaza. The agenda and packet materials for the session are available at https://bit.ly/3iBJMPx
School Board December Community Meetings. Mark your calendars!!!
One of our Business Partners
A Business to Business Barter Network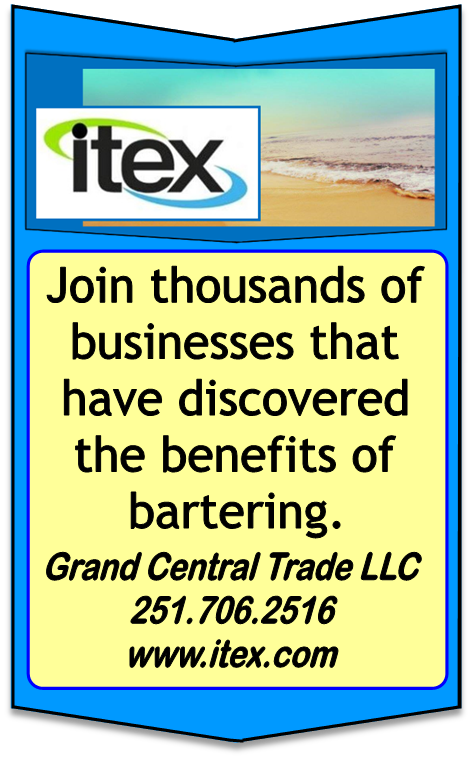 Police said the preteen ran a red light and smashed into another car. https://www.wsbtv.com/news/trending/12-year-old-boy-charged-with-murder-hit-and-run-crash-that-killed-82-year-old-woman/4D63QAXU2VEQNJ64UUWYRD2IDY/?taid=6392c0d26d01160001834985&utm_campaign=trueanthem&utm_medium=trueanthem&utm_source=twitter
Two parties involved in an altercation at a Marietta Walmart has left one man dead, Cobb County police said. https://www.wsbtv.com/news/local/cobb-county/man-dead-after-altercation-cobb-county-walmart-police-said/R3PLI66OFBFQ3PYHQOEV6UQIVM/?taid=6392a83e424cc10001c14d7d&utm_campaign=trueanthem&utm_medium=trueanthem&utm_source=twitter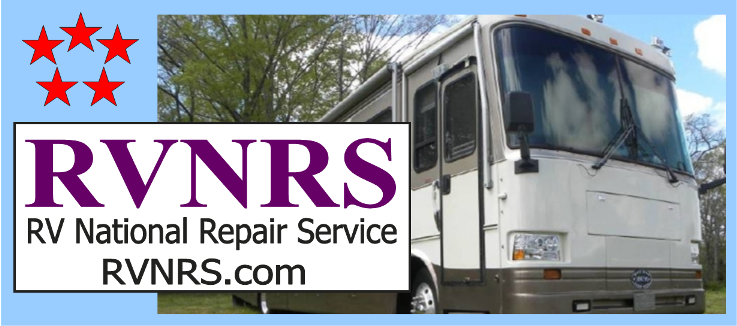 Featured under the
EAT tab.
Hey Atlanta Sports Fans!
TEU

Congratulations, @brockbowers17 on winning the John Mackey Award!

#GoDawgs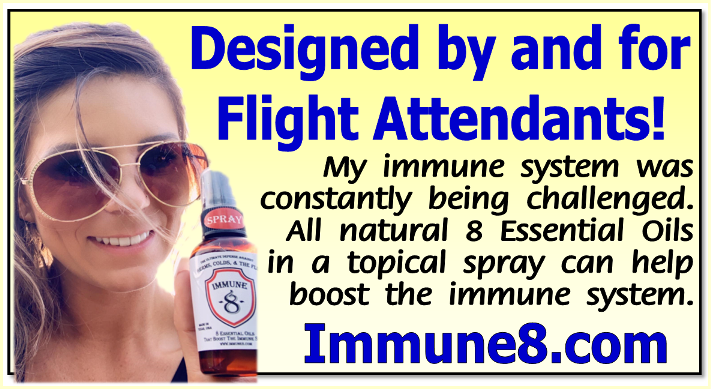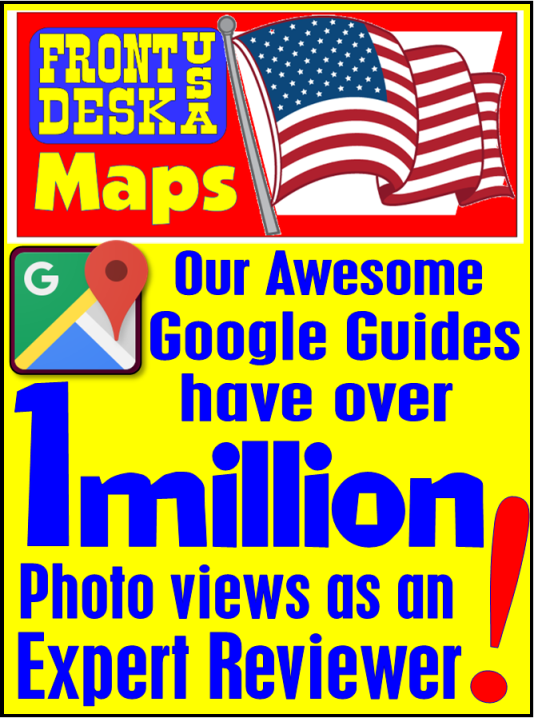 Time to brag about our program as it grows up to almost 40 areas. https://www.frontdeskusa.com/
So much travel ahead of us good idea to review the rules!