Our QR codes make it easy for hotel
guests to find hyper local information about the area around them!


Test it for yourself ,
SCAN the QR code above.
Hotels can learn more about our service HERE.
Want to learn more about Front Desk USA Maps
and our home based business opportunity?
Scroll to the bottom of this page to learn more about

 our 100% digital Eat Sleep Shop Play and it's business opportunity.
See our areas here:
Alabama


 —–
California
—–
Kentucky


—–
Louisiana

—–
Minnesota
—–
Mississippi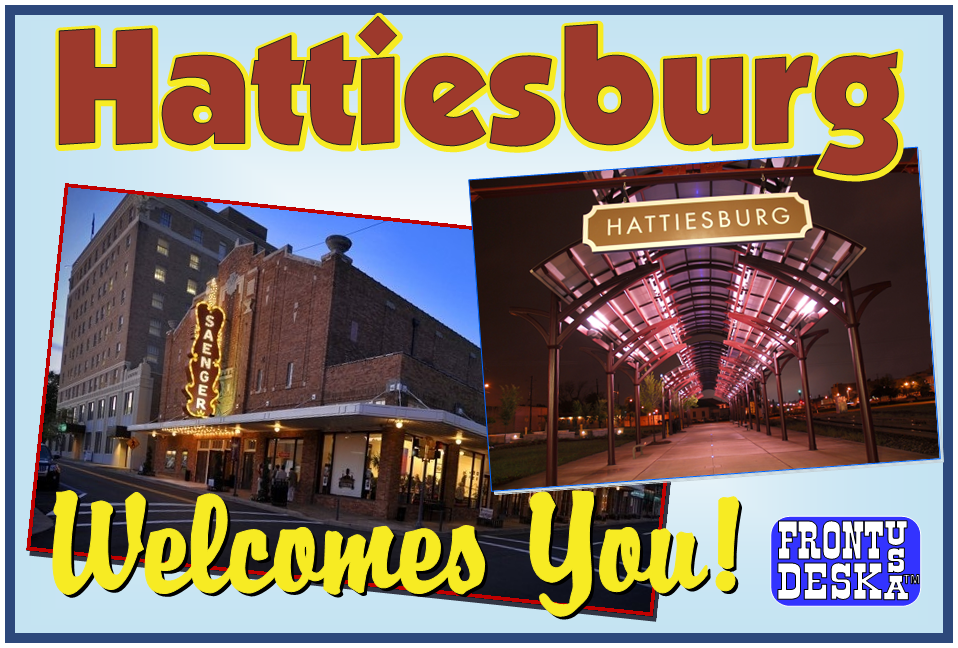 —–
Missouri / Kansas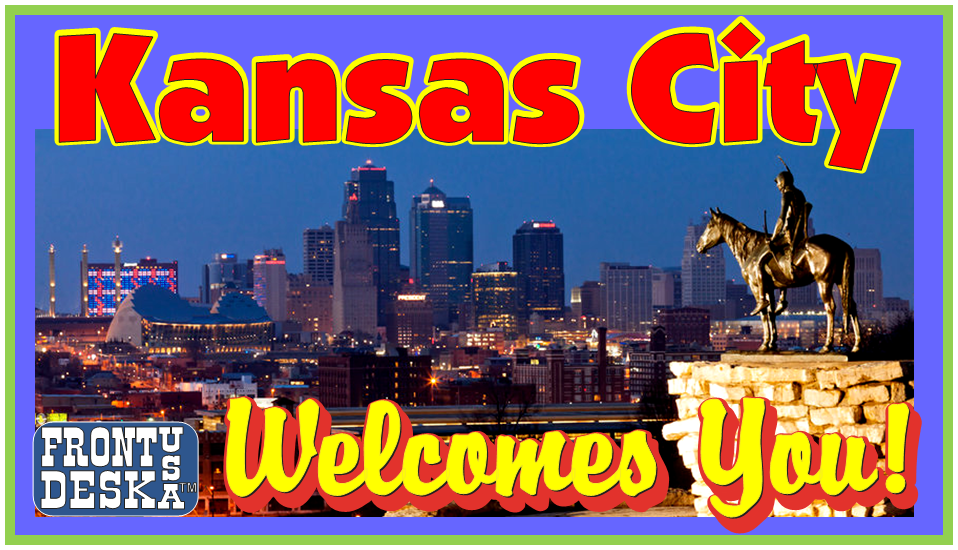 —–
Texas
Houston Area:


Thanks for Visiting – Learn More at:
Licensed publishers enjoy being their own boss, setting their own schedule and earning full or part-time income working from their home.
With NO start-up costs, you can be profitable from your first sale.
Yes, you have to have good sales skills. Just like everything else, the better
you

are the more money

you

will make.
Our process is simple, and our product practically sells itself.
This makes it easy to learn good sales skills. Our recommended sales trainer is Jeffrey Gitomer. His books and his weekly newsletter will help you build good skills.
Here's what we provide: The turnkey mobile website(s) customized for your area(s). A dedicated custom URL for you to market. All the graphics/links for your advertisers.
You use our mobile website travel directory
Eat Sleep Shop Play

and local corresponding Facebook page to build full or part-time income.
If you like to work with the local hospitality industry our site offers a unique opportunity.
Earn as much as $5K  – $10K annually per site.

Multiple sites are common.

There is never a deadline. Work on your site when you want to work.

Hotels like our site because it helps them help their guests

Restaurants like our site because it showcases their business to the hotel guest population in a very simple mobile way.

Our directory uses Google Maps, Facebook feeds, local weather and a corresponding Facebook page to your regular mobile site.

Outside sales and people skills experience are a must.
We are waiving the initial first year licensing fees. For the rest of 2016.
Annual licensing fee is only $300 starts 6 months after you sign-up . That means you don't have to pay us until you sell advertising for the site. Each advertiser has an OTO $20 set-up fee (includes revisions). Ads sell for as much as $250 per year. This gives you the opportunity to trade with your advertiser. Promotion is done by social media, networking (business cards) and signage designed specifically for each territory's directory. In other words this is, "Gorilla Marketing" added to, "Good Sales Skills" = Easy part or full-time home based income.  Examples are listed above. Interested?
Feel Free to call us at: 281-224-2427 or Email Us: info@frontdeskusa.com
Adding a Front Desk USA printed Map involves additional fees. Learn More Here.